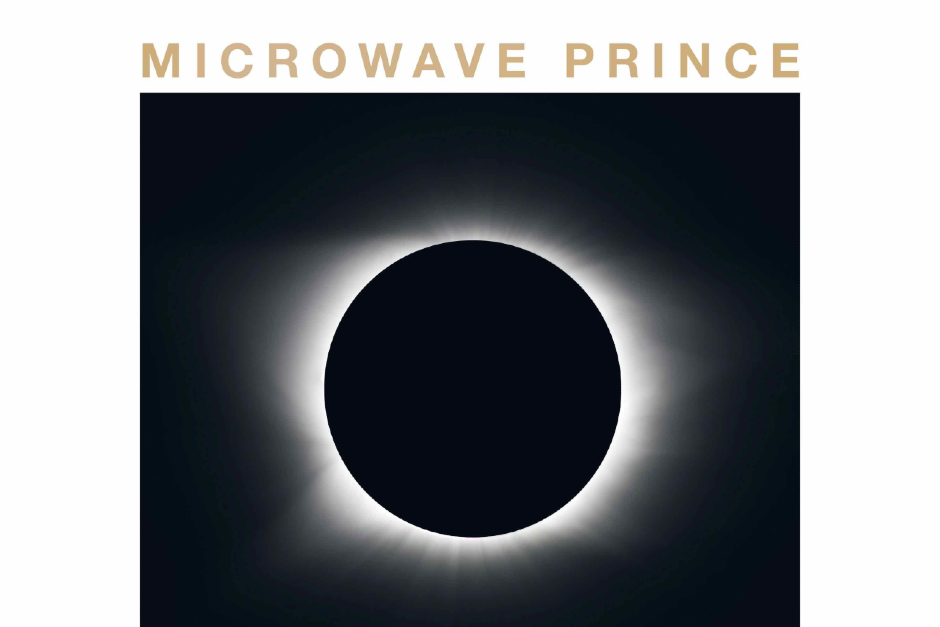 Microwave Prince remasters his 'Eternal Light' track with Martin Landsky remix
Featuring a new remix by Martin Landsky.
A staple of the 90s, Microwave Prince (aka Steffen Muller), grabbed headlines with his iconic cut 'Eternal Light'. The track was a best-seller for Marc Romboy's first label, Le Petit Prince, and now, 25 years later, he's re-editing it via Systematic Recordings with an original remastered version, along with a new remix by Martin Landsky.
'Eternal Light' was characterized by a vocal sample taken from 'the virtual 1930s recording of the fictitious story of the only survivor of a Norwegian ship that disappeared in 1905' embedded into an undulating, untethered deep trance. For his part, Landsky reimagines the track for the modern dancefloor, showcasing an entrancing breakdown and sultry grooves.
'Microwave Prince – Eternal Light (incl. Martin Landsky Remix)' is out now via Marc Romboy's Systematic Recordings label. You can grab your copy here.