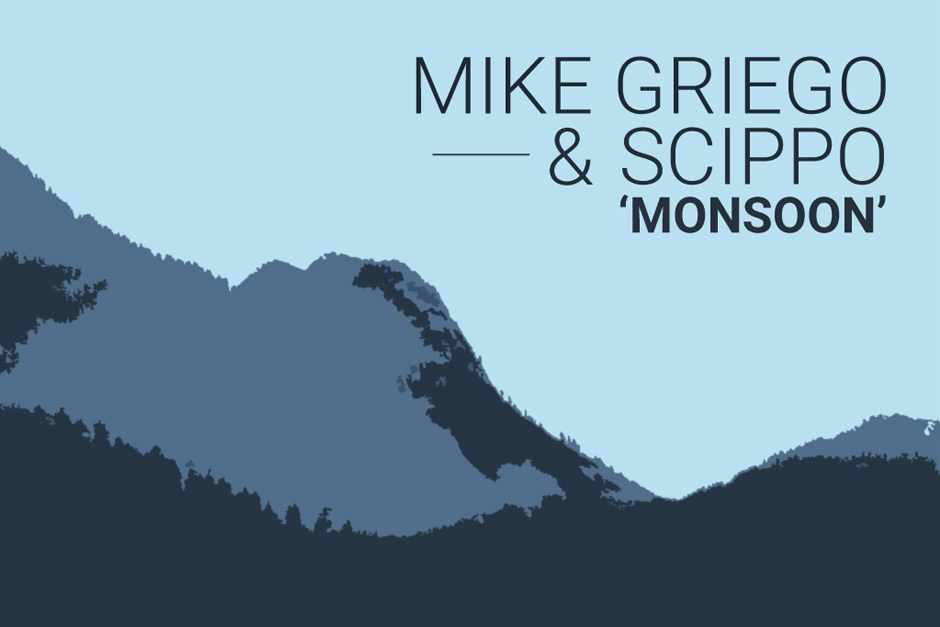 Mike Griego & Scippo – Monsoon
Argentine producers Mike Griego & Scippo, renowned representatives of the ever-strong progressive scene in Buenos Aires, have converged in a beautiful piece of pure progressive house that is full of wonder and magic. More than just a track, 'Monsoon' is a journey that captures the imagination and shines like a beacon of light in turbulent waters.
'Monsoon' flows without traction, opening with warm overtones that unfurl calmly, like the first droplets of rain cascading down from an open sky. The duo conjures a gliding bassline that strolls with us, gripping us closely as it shows us a breathtaking myriad of synthesizers that draw arresting figures on the glistening pavement.
Under spellbinding hypnosis, the track continues on the shoulders of its delectable groove, drawing us to a clear in the middle of the storm, inviting listeners to stop and take it all in. To dive deep inside the monsoon, and ride the tide once more. Wherever it may take us.
Mike Griego & Scippo's 'Monsoon' is a FREE DOWNLOAD hosted by Electronic Groove. Listen and download it below.