Mojave Grey is an emerging sensation, specializing in delivering evocative electronic productions fused with a unique desert-inspired aesthetic. Harnessing the wild spirit of deserts like the Mojave and Joshua Tree, and blending it with the pulse of modern electronic music, this duo is crafting a unique sound that resonates with both nature and urban nightlife.
Photo Credit: Mojave Grey – Official
With an authentic and unparalleled sound, Mojave Grey has caught the attention of audiences worldwide. Their signature style intertwines their desert roots with fresh electronic beats, establishing them as a force to be reckoned with in the music scene.
To celebrate their recent single, 'House of the Sun,' Mojave Grey has graciously offered EG a deep dive into their studio to share some invaluable insights that drive their creative process.
1. Intuitive vocal flow
The key to a powerful vocal performance in the studio is in the flow and "feel". When you're looking to craft that perfect top line or hook, the journey starts with a hint of what you want to convey. This can be a fleeting emotion or a vivid storyline. As you prepare, ensure the right technical setup – the clarity of good headphones and a mic is crucial. Then, silence your thoughts, close your eyes, and immerse yourself in the emotion. Without overthinking, press record.
2. Building around instinct
Sing from the soul, allowing words to spill naturally. It's astonishing how intuitive our minds can be, especially when we least expect it. Most often, the rawness of that first take contains nuggets of pure gold, waiting to be polished. Listen, identify that magic – it might be a phrase, a breath, or even the hint of a melody. Use these moments as your foundation, build upon them, and watch as the rest falls into place.
3. Emotional preparation
Beyond the equipment and ambiance, it's essential to be in the right frame of mind. While some draw inspiration from ambient lighting or the perfect playlist, Mojave Grey finds theirs in the comfort of hot, cold, and room-temperature beverages. There's also something to be said about working with a hint of hunger, sharpening the senses and lending an edge to creativity.
4. Trusting inner intelligence
Once you've laid the foundation through your intuitive first take, it becomes an artistic puzzle. The raw moments you've captured act as puzzle pieces, ready to be rearranged, expanded, and honed. As you "rinse and repeat", the structure of the song solidifies. With the basic outline in place, "it's like a coloring book", guiding you effortlessly. Words, melodies, and harmonies fit into their right places, painting a complete, resonant picture.
5. Inner symphony
Even after hundreds of songs written, the process remains a marvel. "It never ceases to amaze me how intelligent our inner mind can be." This inner wisdom, the voice that sings the first note or pens the first word, is a force that's both mysterious and awe-inspiring. Embrace it. Surrender to this internal guide. The process is more than just music creation; "it's almost spiritual." As Mojave Grey exemplifies, every song, every beat, and every note is a manifestation of this inner symphony, waiting to be shared with the world.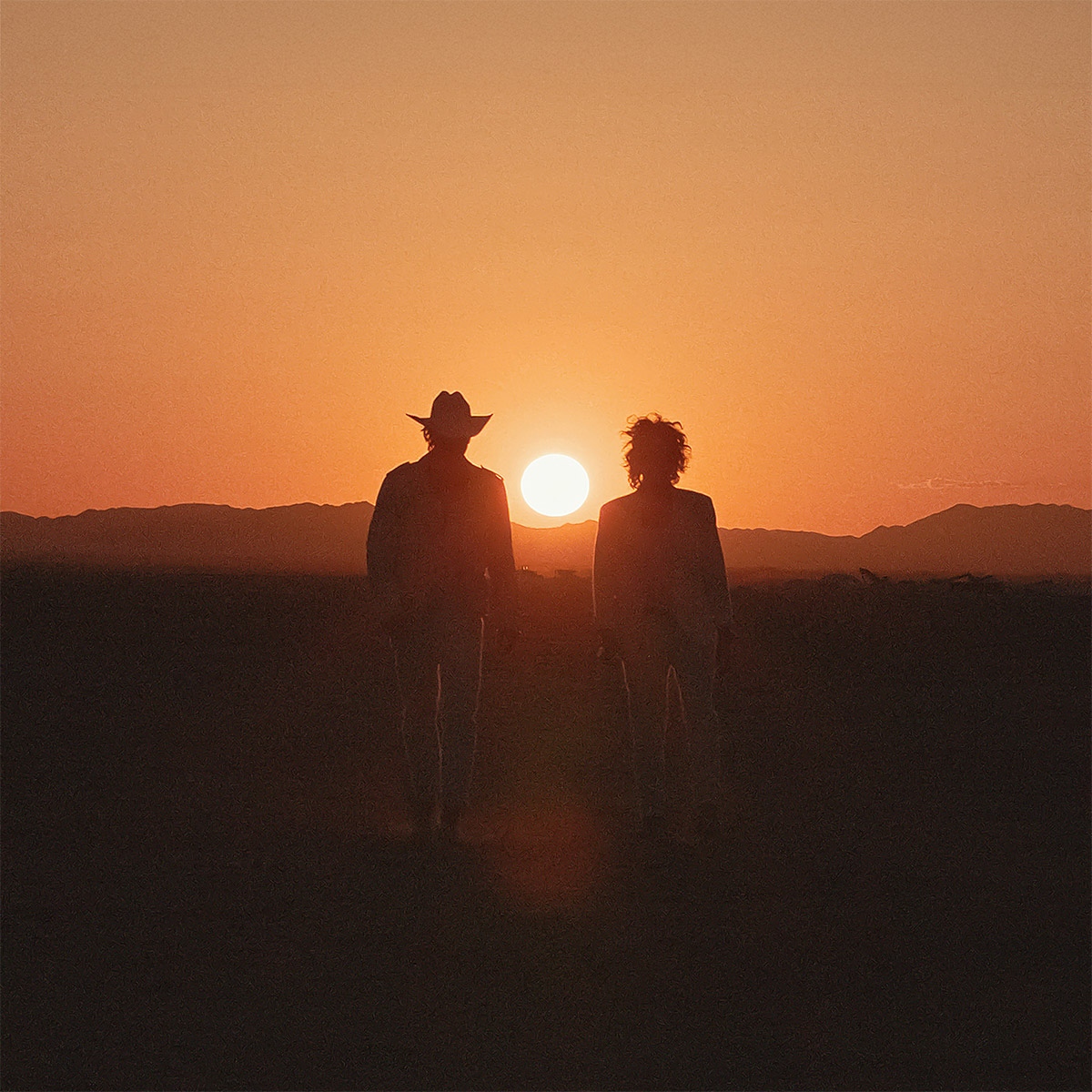 Mojave Grey's 'House of the Sun'  is out now. Download your copy here.
Follow Mojave Grey: Spotify | Soundcloud | Facebook | Instagram | Twitter