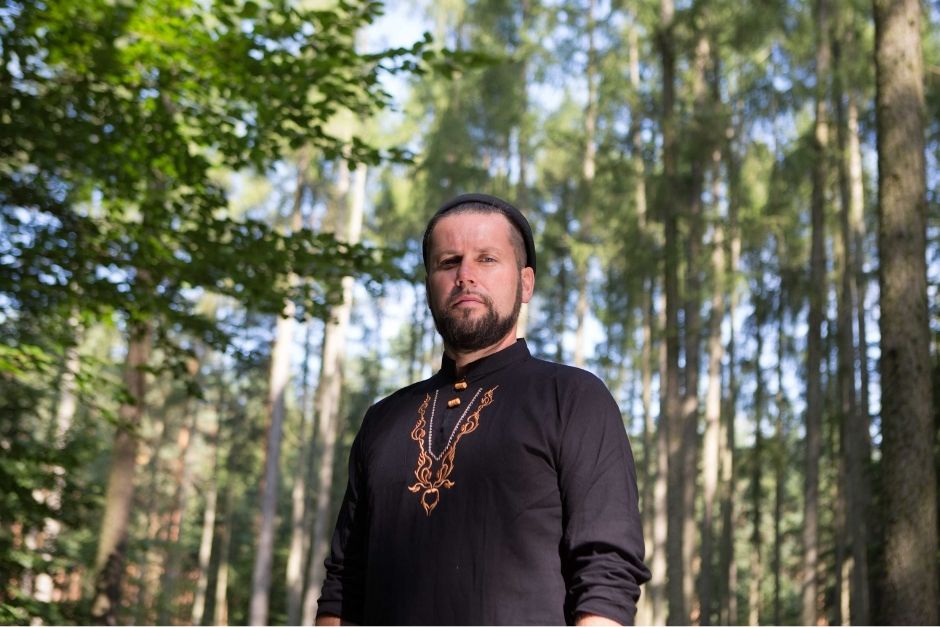 Mollono.Bass shares his sixth collection of remixes
Composed of 14 tracks.
Mollono.Bass released the sixth part of their collection of remixes. In this installment, the artist remixes songs by figures such as JPattersson, Seba Campos, Get Well Soon, Calvimetro, Mark Vogler, and many more.
The German producer shows his remixing skills once again and brings a colorful, energetic sound with varied rhythms and grooves that will make you want to dance.
'Mollono.Bass – Remix Collection 6' is now available through 3000 Grad Records and can be purchased here.