The first EP belongs to an artist whose name was not revealed.
DJ and producer Anastasia Topolskaia, also known as Nastia, has launched a new label called NECHTO, a platform on which she will seek to represent the sound of dance music made in her home country, Ukraine.
The debut material, simply titled as 'NECH001', is a four-track EP produced by an unknown artist from his homeland, whose rave scene remains largely unexplored, and its techno sound is little known. Along with this premiere, Nastia prepares a succession of vinyl releases.
'NECH001' is now available. Stream and buy here.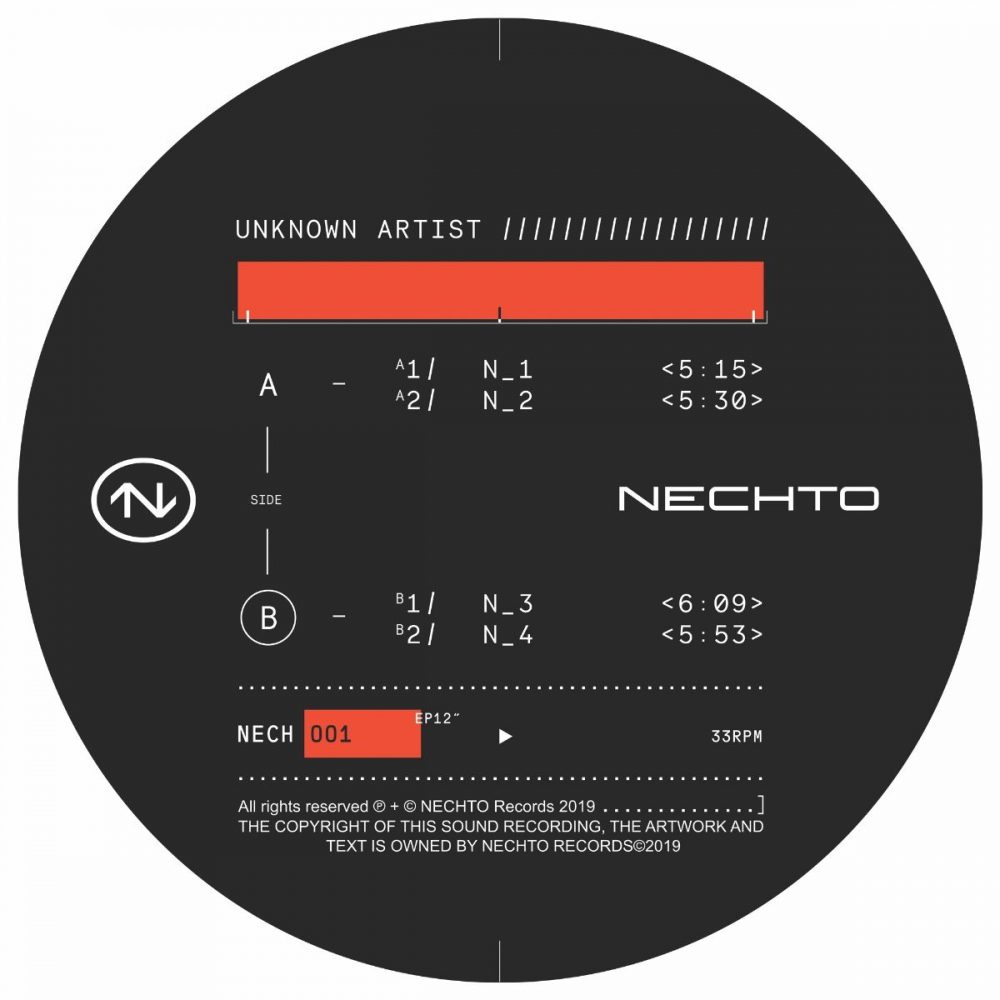 Tracklist:
Unknown Artist – N1
Unknown Artist – N2
Unknown Artist – N3
Unknown Artist – N4