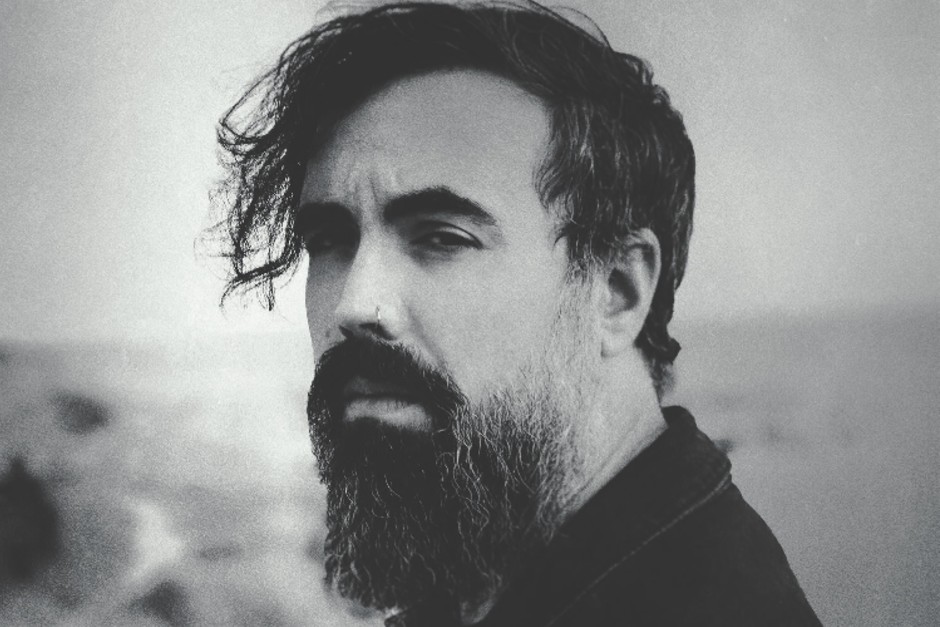 Natura Sonoris presents 'Quarantine Demo Project'
The project sought to shed a light in the dark during the lockdown.
A new EP by rising producers is available on Henry Saiz's label Natura Sonoris. At the beginning of the global lockdown due to the coronavirus pandemic, the brand launched a project in which they received more than 200 demos from up and coming producers, who would opt for a release. Now, the result has already seen light and is called 'Quarantine Demo Project'.
The rules were simple: 'produce a track during quarantine, send it on time, wait for the winners to be announced'. Of all the tracks received, three winners were announced: Gavin Rochford, from Ireland; Apste, from Buenos Aires, and Smirre, born and based in Budapest.
Through three songs, the EP takes you on a journey filled with atmospheric melodies, catchy tracks, driving rhythms, and alluring textures. From the beginning, the goal of this project was to help light the way in the dark through music, and the result seems to have been worth the effort of each participant.
Listen to the 'Quarantine Demo Project' by Natura Sonoris here.