Brazilian DJ and producer Nik Ros is young but has a career with more than a decade in electronic music. The artist, who grew up in a region surrounded by regional music, saw his own mother take alternative routes and listen to dance music classics at home, which directly impacted his choices. He shaped himself as a music producer and reached his music to the ears of giant artists such as Christian Smith, Loco Dice, Luciano, Jamie Jones, Bushwacka, Marco Carola, Ricardo Villalobos, and Richie Hawtin, which, arguably, serves as a fuel and so much to think of future steps. With an extensive catalog that totals around 200 compositions, Nikolas also works with two music labels in Brazil, being head of Cabana Music and Beginning Label. After a short pandemic hiatus that almost took him out of his purpose, he refreshes his journey and returns with many plans.
EG caught up with the rising Nik Ros to learn more about his career, influences, personal tastes, his next release, and more:
EG: What's your real name and where were you born?
Nik Ros: Hello, my name is Nickolas Rodrigues. I'm from Mato Grosso do Sul, in central Brazil.
EG: Describe your music in 3 words.
Nik Ros: Groove, swing, and creativity.
EG: Where are you based?
Nik Ros: I'm currently living in Brazil in my hometown, Campo Grande.
EG: In which labels have you released throughout your career?
Nik Ros: Wow, I've released in so many. Some I admire and keep up with are Serialism Records, Not For Us Records, The Pool House, Whoyostro, Tip Tap Records, and Deep Tech Records.
EG: Can you name 3 artists that have inspired you?
Nik Ros: The first artist who inspired and influenced me a lot, with productions and performances were Luciano (Cadenza), Ricardo Villalobos, and Layo & Bushwacka!.
EG: For how long have you been producing? What was your first signed release?
Nik Ros: I started producing in 2011, it's 10 years old now. My first release was 'Interlude', which came out by Not For Us Rec, in this first release I had Richie Hawtin's support. He played it at Space Ibiza with his ENTER project. That was proof that I was on the right path.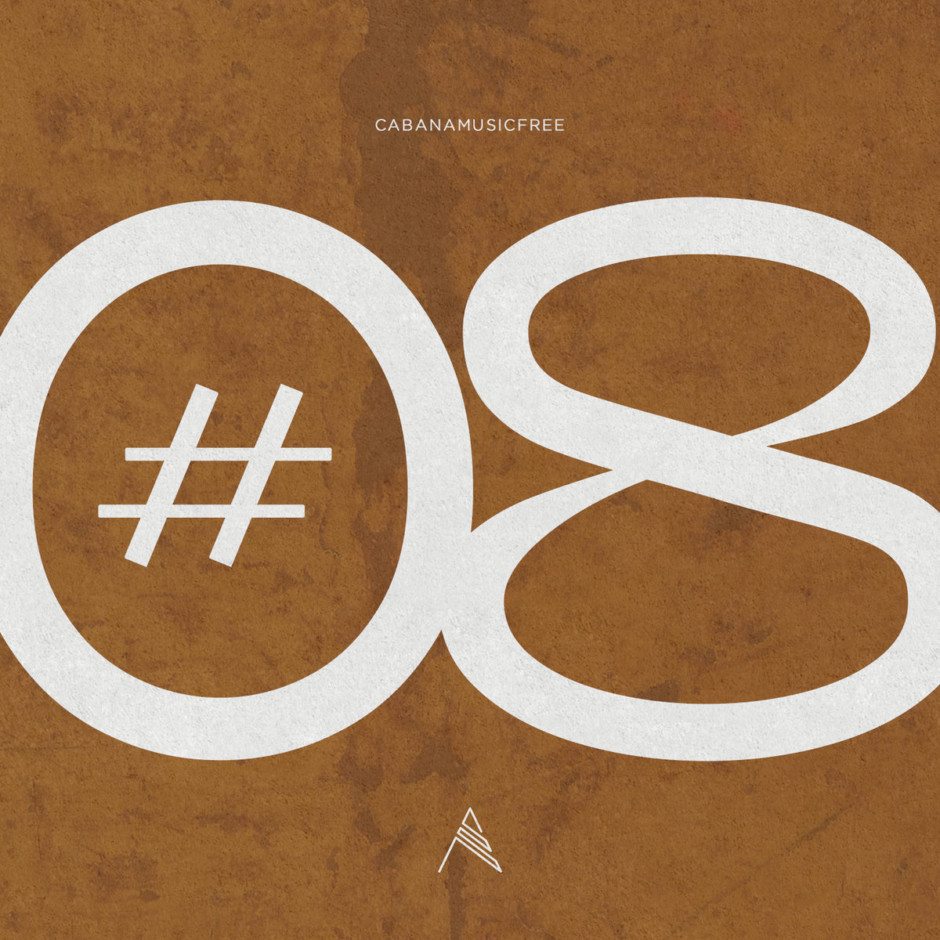 EG: Three things you can't live without on the road while on tour?
Nik Ros: My notebook, earphones, and clean underwear! Hahaha!
EG: Can you tell us about your next release?
Nik Ros: We are finishing an EP. It will be an original with 4 remixes. The name of the track is 'The Scene', it will be out on my label Cabana Music at the beginning of July. It is very different than what I had been producing, in addition to having the lowest bpm, striking bass, percussion timbres, and a deep melody with a vocal well dragged through the entire track.
EG: Any advice you can give other aspiring producers?
Nik Ros: I think some advice which I can give is: don't limit yourself, explore sounds, you don't have to release everything or play everything in your gigs. But do it, explore experiences, practice, and appreciate other DJs/artists in their performances, it will open your mind.
Rodyy – Raio (Nik Ros, Rods Novaes Remix) is out now via Cabana Music. Purchase your copy here.
Follow Nik Ros: SoundCloud | Instagram | Facebook | Spotify