No face. No social media. No identity. We Are The Brave welcomes a brand-new EP from an enigmatic figure known only as uhnknwn.
We caught up with him as he recently released his latest 'Alpha in the Warm' EP.
Electronic Groove: What's your real name, and where were you born?
uhnknwn: Nice try, but I intend to keep that information under wraps. The idea behind uhnknwn is that, as an artist, my identity is hidden. This means the music can be the focus.
EG: Describe your music in 3 words?
uhnknwn: Emotive. Symbiotic. Rebellious.
EG: Where are you based?
uhnknwn: At the moment I'm based in Europe, but I like to think of myself as fluid. Life doesn't stand still so why should I?
EG: What labels have you released on in your career?
uhnknwn: You can expect to find uhnknwn's tracks on We Are The Brave.
EG: Can you tell us 3 artists you aspire to / have influenced you?
uhnknwn: I wouldn't say that uhnknwn is influenced by any particular artists but in terms of who I have respect for in the industry right now I would have to say Alan Fitzpatrick and Carl Cox. I think what Alan's doing with We Are The Brave is really exciting and I'm proud to be a part of his movement away from society's confines. Carl is, and always will be, the King of Techno. Enough said.
EG: How long have you been producing music? What was your first signed release?
uhnknwn: I've been producing for around 15 years, but I would say that my sound has really come into its own in the last five. I wanted my experience of the techno industry – good and bad – to help form a fresh, new alias: uhnknwn.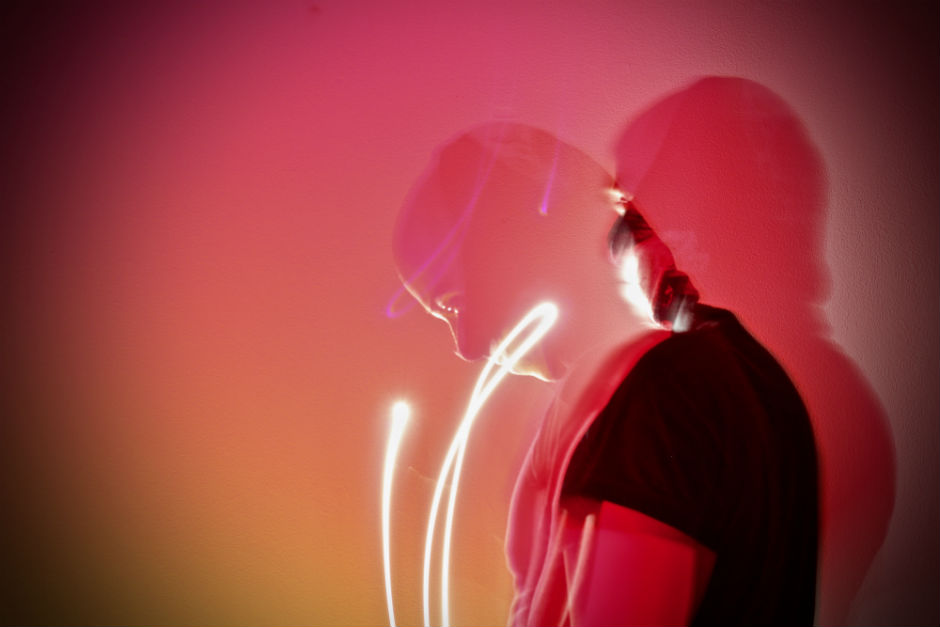 EG: Three things you can't live without on the road when touring?
uhnknwn: My equipment – I like to bring my studio set-up with me. A good set of headphones. My toothbrush.
EG: Can you tell us about your next release?
uhnknwn: 'Alpha In The Warm' is a big part of me. It signals the beginning of what I hope will be a really exciting journey into rediscovering techno. The track gives a nod to the old-school sound while at the same time keeping it fresh and pushing forward and out of the many boxes producers are consistently forced into.
EG: One piece of advice you can give to other aspiring producers?
uhnknwn: Be yourself and don't conform.
uhnknwn's 'Alpha in the Warm' EP is already available. Grab your copy here.