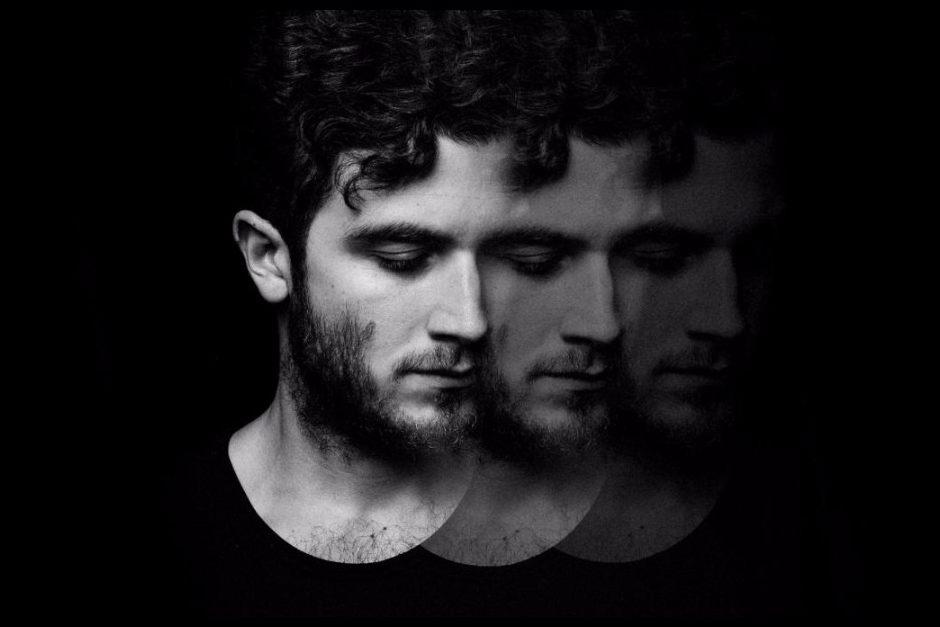 Nicolas Jaar announce new ambient album and surprise NY shows
Chilean artist Nicolas Jaar recently shared that he'll do two last-minute shows to perform his new album, an ambient one.
Both of them will be on October 24th at New York's 'The Kitchen', a small venue in Manhattan.
The first performance, starting at 6 PM, will see Jaar performing an improvised set of live noise to support the book launch of 'Art Works Sound Works' by Maziyar Pahlevan, edited by his own label Other People.
The second round, starting at 9 PM, will feature Patrick Higgins guitar and electronic solo, followed by the Chilean musician presenting his "new ambient album".
There is no more information about the LP yet.