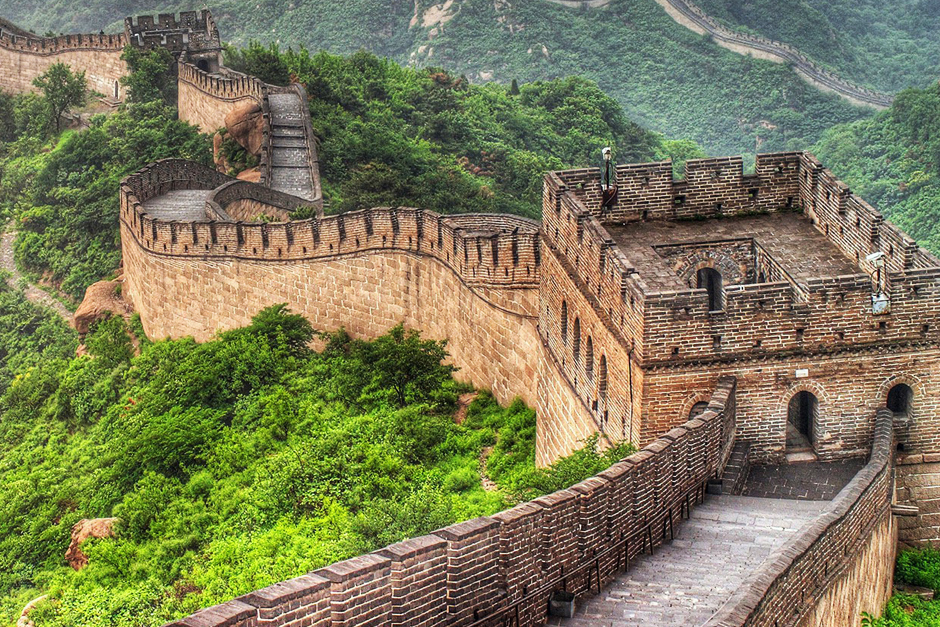 Nina Kraviz y Dixon encabezan el cartel de The Great Wall Festival
Los DJs llevarán su música al icónico monumento de China.
The Great Wall Festival esta organizado por Boom, un promotor musical líder en China que se especializa en ofrecer fiestas en lugares únicos y atípicos en la ciudad de Beijing. En el 2015 se llevó a cabo la primera edición, y desde entonces han organizado diferentes eventos en este destacado espacio histórico.
Para la edición de este año, han confirmado una serie de distinguidos artistas como Nina Kraviz, Dixon, Chris Liebing, Recondite y Carl Craig, además de algunos nombres locales.
El festival se llevará a cabo el fin de semana del 19 y 20 de mayo.
Las entradas ya están disponibles. Para obtener más información, haga clic aquí.