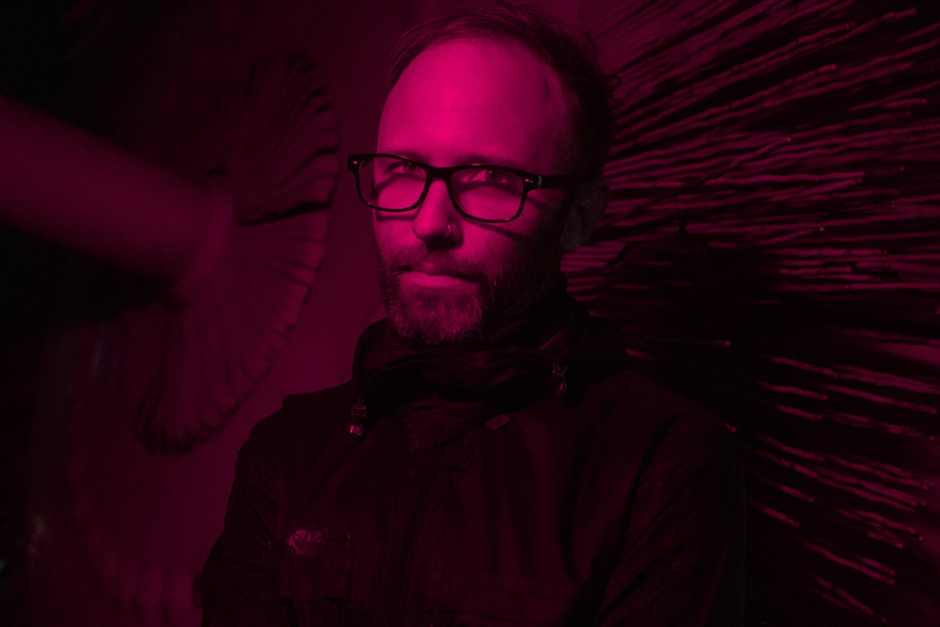 Partenaire premieres video for 'The Seance'
Photo Credit: Patricio Stuarts
It's the first single from his upcoming mini-album, 'Modern Mantras'.
Argentine DJ and producer Partenaire has unveiled the news about his next release, a 6-track record for UK's onedotsixtwo imprint. Titled 'Modern Mantras', the record showcases a myriad of sonic landscapes by the producer, ranging from Liquid D'n'B to pure Progressive House and its darker, more aggressive shades.
In line with the announcement, Partenaire also shared a music video for 'The Seance', the lead cut from the record, which was directed by JAROP and produced byElectronic Groove.
''The Seance' is meant to symbolize that moment where we seek answers that we know we won't ever find, and even if we do, they won't change what has been…we know it to be futile before we even start to search, but it's something that must be done, and so we go through these multiple scenarios of what could have been, torturing ourselves over and over again until we decide to set ourselves free', says Partenaire about the track.
Partenaire's 'Modern Mantras' will be out on February 26th, via onedotsixtwo. You can pre-order your copy here, and watch 'The Seance' video below.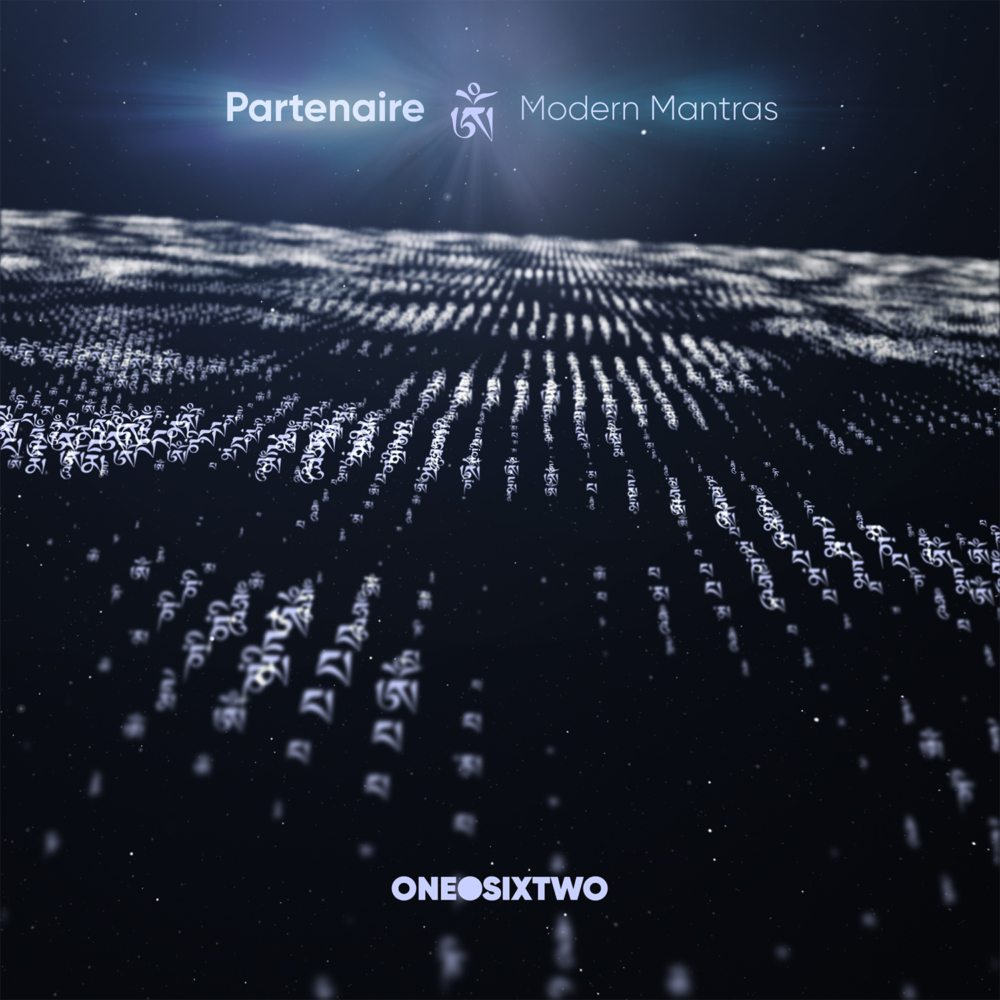 Follow Partenaire: Facebook | Instagram | Soundcloud | Spotify 
Follow onedotsixtwo: Facebook | Instagram | Soundcloud | Spotify