The Israeli duo shares a new music video for 'Sticks & Stones', from their forthcoming self-titled album via Dark Entries Records.
This is the 10th year anniversary of Red Axes, the collaborative electro-punk project formed by Dori Sadovnik & Niv Arzi. With a solid background in rock music and enthusiasm for contemporary club sounds, they are one of the underground's most intriguing and versatile acts. Now, they've decided to announce the release of their self-titled album, to be out next May 8th.
Although the duo has previously released LP's on I'm A Cliche and their own imprint Garzen Records, the self-titled 'Red Axes' is their first body of work written and conceived specifically as an album-length listening experience. As expected, the body of work blazes through a variety of stylistic detours, from psychedelic cosmic disco to guitar-driven cuts; from EBM to new wave, and infectious club bangers like 'Sticks & Stones', Red Axes leaves no stone unturned.
The first single and music video for 'Sticks & Stones', featuring Adi Bronicki is out now. Watch the video below, and pre-order your copy, here.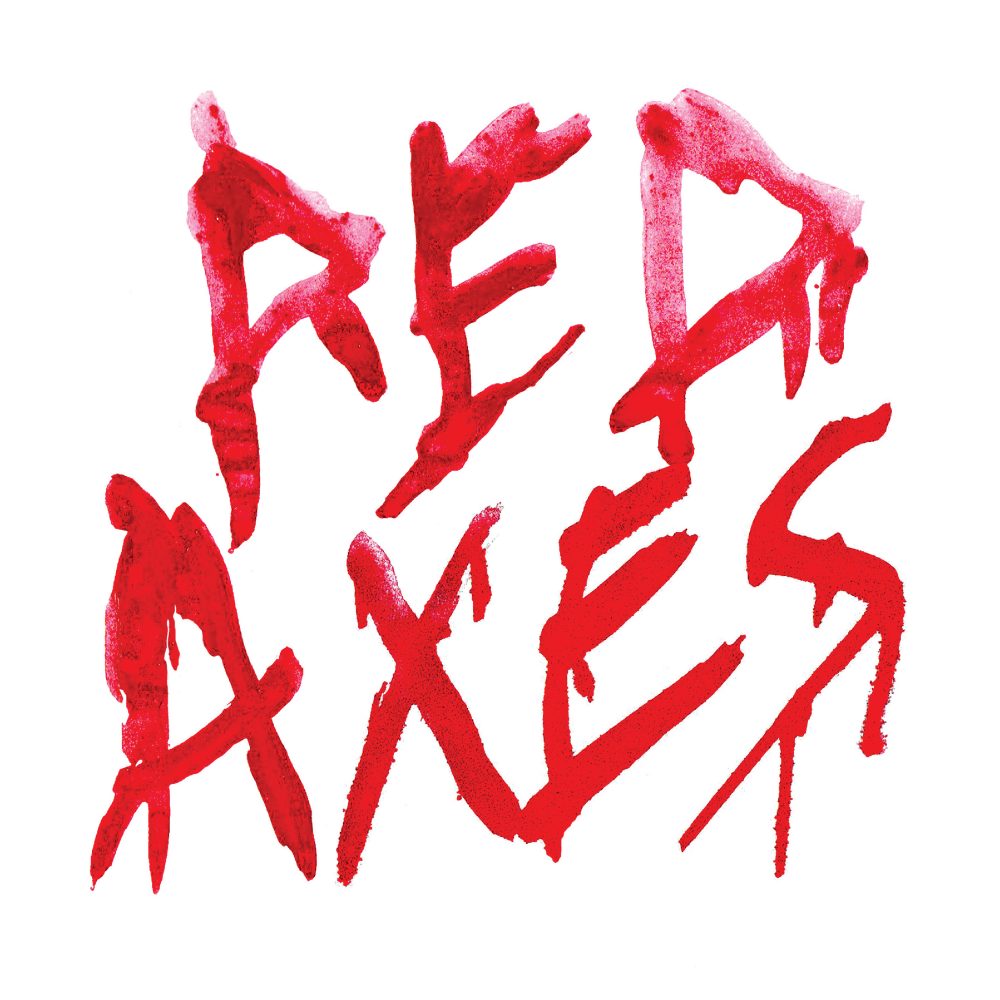 Tracklist:
They Game
Zeze
Shelera
Hold
Sticks & Stones (feat. Adi Bronicki)
Moonlight
Break The Limit
Watching You
Brotherhood (Of The Misunderstood) (feat. Autarkic)
Udibaby (feat. Beatfoot)
Arpman