The first material is already available.
Sister Midnight is the name of the new label announced by German DJ and producer Roman Flügel. The record company was named in the same way the artist called his parties, and now it will become a space to publish his music, both new and old.
In collaboration with Running Back Records, the label reissued the 'Tracks On Delivery' series that Flügel published through Ongaku Musik between 2000 and 2002 on triple vinyl and with two previously unreleased 'Patterns'.
'I have always tried to move into new territories since I started music production. Those new territories can surely be achieved through the infinite possibilities of inspiration, chaos, and willpower. (…) I am very happy to be able to release the 15 original Patterns along with two unreleased 'Patterns' on my own Sister Midnight label', Flügel said about the release.
Hear a preview, check out the cover art and tracklist below.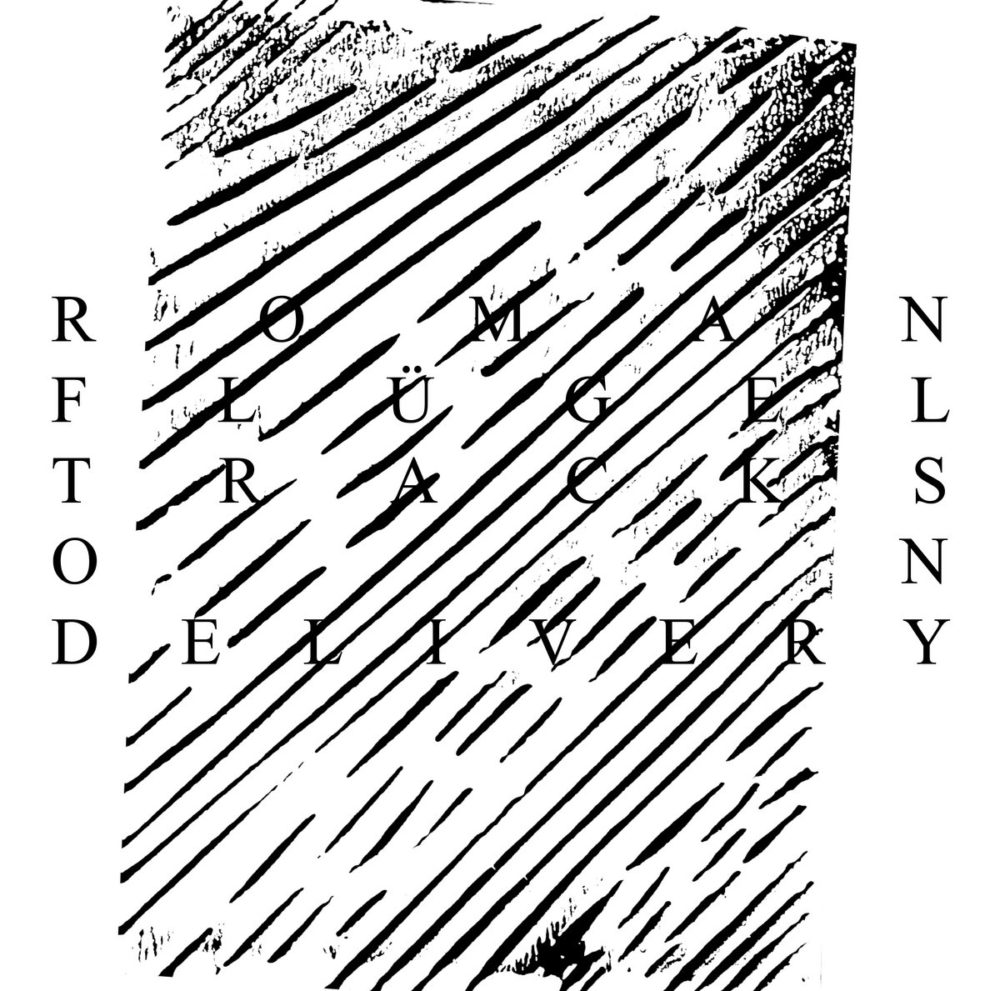 Roman Flügel – Tracks On Delivery [Sister Midnight]
01. Pattern One
02. Pattern Two
03. Pattern Three
04. Pattern Four
05. Pattern 5
06. Pattern 6
07. Pattern 7
08. Pattern 8
09. Pattern 9
10. Pattern 10
11. Pattern 11
12. Pattern 12
13. Pattern 13
14. Pattern 14
15. Pattern 15
16. Pattern 16 (Unreleased Bonus)
17. Pattern 17 (Unreleased Bonus)