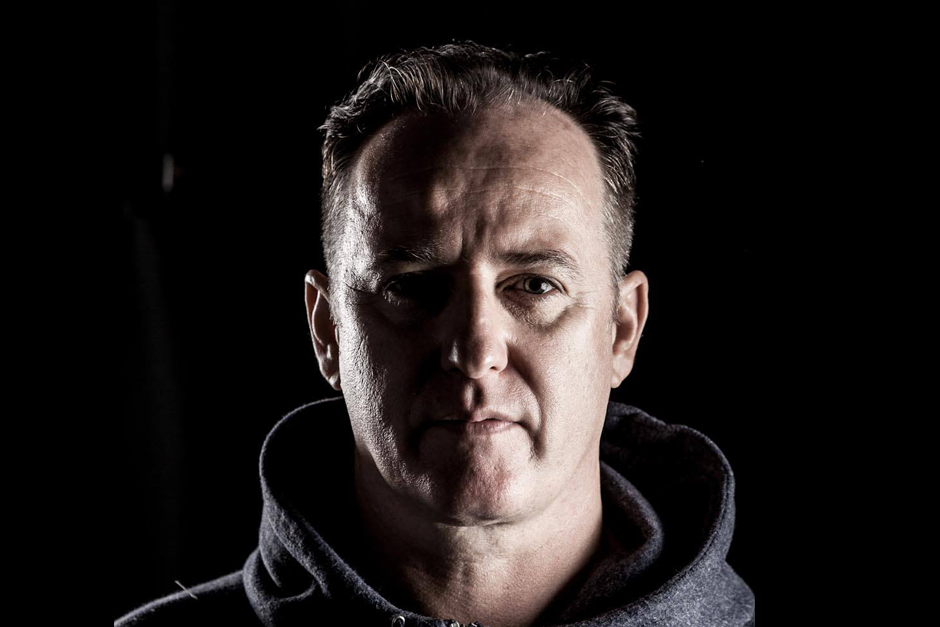 Sasha steps up for 'Fabric 99'
The venue collection is changing its format once reach its 100 reference.
Fabric London announced today that Sasha will be the next guest on its mix series.
The session brings two new tracks from the artist himself and includes others from artists like Carl Craig, George Fitzgerald, DJ Koze, Mathew Jonson, Objekt and more.
"Getting the chance to do this fabric CD was an honor. Some of my fondest moments playing in London have been at that club. I really wanted to capture what I do there as I feel it's somewhere I play differently to anywhere else in the world." the British Dj commented.
The album release will be on June 22th and you can pre-order your copy here.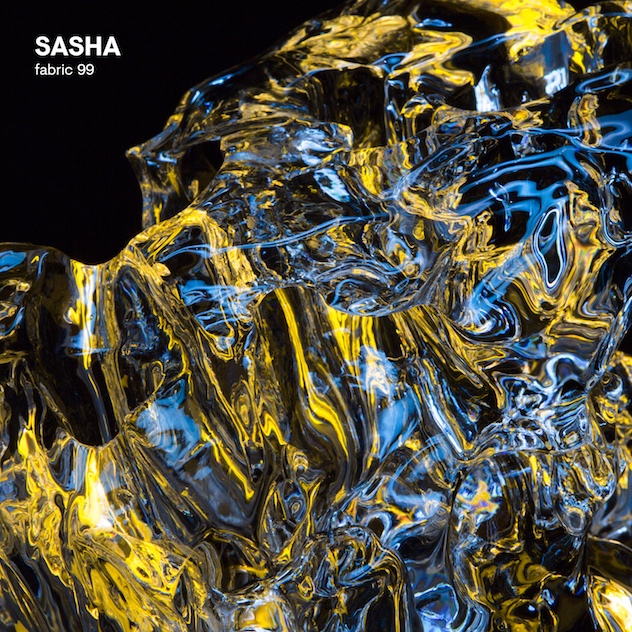 Tracklist
01. Agnes Obel – Stretch Your Eyes (Ambient Acapella) / Agnes Obel – Stretch Your Eyes (Quiet Village Remix)
02. Marbert Rocel – I Wanna (Heitzberg Theorem Club Edit)
03. Kora (CA) – Ovo
04. Tom Flynn – Cup Of Joe
05. Indigo – Sunrise / CLOSE – My Way feat. Joe Dukie
06. DJ Hell – Guede (Joyce Muniz Terror + Natur Remix)
07. Ghosts On Tape – Nature's Law (Jus-Ed Remix)
08. Whitesquare – Abraxas
09. Crowdpleaser – After Rhône 2013
10. Exercise One & Mathew Jonson – Lost Forever In A Happy Crowd
11. Sasha – Smoke Monk (Fabric Mix)
12. Objekt – Needle & Thread
13. Jono Ma & Dreems – A Love Trance Mission From Nk To 7s
14. Efdemin – Acid Bells (DJ Koze Edit)
15. Javier Logares & Kaarel – La Cuarta Galaxia (Tiefschwarz Remix) / George Fitzgerald – Echo Forgets (Sasha's Moog-apella)
16. Carl Craig – At Les feat. Francesco Tristano, Les Siècles & François-Xavier Roth (Antigone Remix)
17. BAILE – Amae feat. Felicia Douglass (Sasha fabric1999 Mix)