Buy link:  bit.ly/3VaX2JA
'ID777' is the next single from Anoluxx's forthcoming EP 'Synthient', shrouded in anonymity and set to drop before the end of 2022.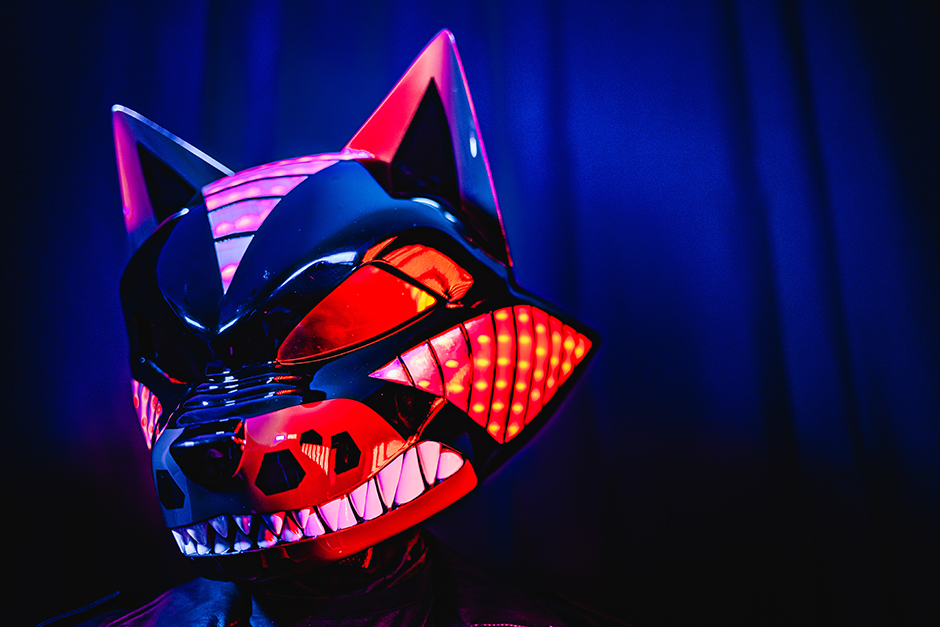 With their veil of mystery, the techno producer has committed to letting the music do the talking, something which shines through the sonics of their records, pulled together for a package of three tracks soon to be dropped on their self-release platform. An independent artist in the truest sense, Anoluxx has shied away from mainstay imprints and has instead decided to pursue a path that focuses on the music without using social media acclaim as a springboard, which is why they'll remain behind their mask as they continue to make their mark on dancefloors worldwide.
Release date: November 25th, 2022.