Buy link: midomina.fanlink.to/getfamiliar
Underground producer/vocalist Nala launches her own femme-dominated Mi Domina label with a three-track Get Familiar EP.
"I've made it a philosophy to only work with artists who have a track record of being respectful to others, especially women, and I'm really honored to be able to work with E.R.N.E.S.T.O, share his talent, and vouch for his character. The man is a class act, and an incredibly tasteful and talented producer." – Nala
"I've been a fan of Nala ever since I heard "Psychic Attack." We met playing the same festival, realized we both came up in Miami and got along immediately. This EP flowed in the best way possible. She is super talented and came to my studio with a ton of ideas for very personal and unique vocals that she laid down that same day." – E.R.N.E.S.T.O.
LA-based producer-vocalist Nala is a fast-rising star in the underground scene. Since getting her start as a respected tastemaker in Miami, the versatile artist has refined her unmistakable style of Riot Grrrl-inspired electronic music – a sound that mixes analog synthesizers and 90s punk vocals into genre-blending productions filled with electro, house, indie dance, and more.
Following years of releasing Beatport chart-toppers on Dirtybird, including her collaborative Everything Is Burning EP alongside Claude VonStroke himself, Nala has launched a label of her own. Mi Domina is a femme-dominated platform that seeks to empower and provide a space for artists who exhibit talent, respect, and kindness within the music industry. Translating to "dominate me," Mi Domina is an homage to Nala's Italian heritage and to a femdom culture where women are in charge and accepted as such.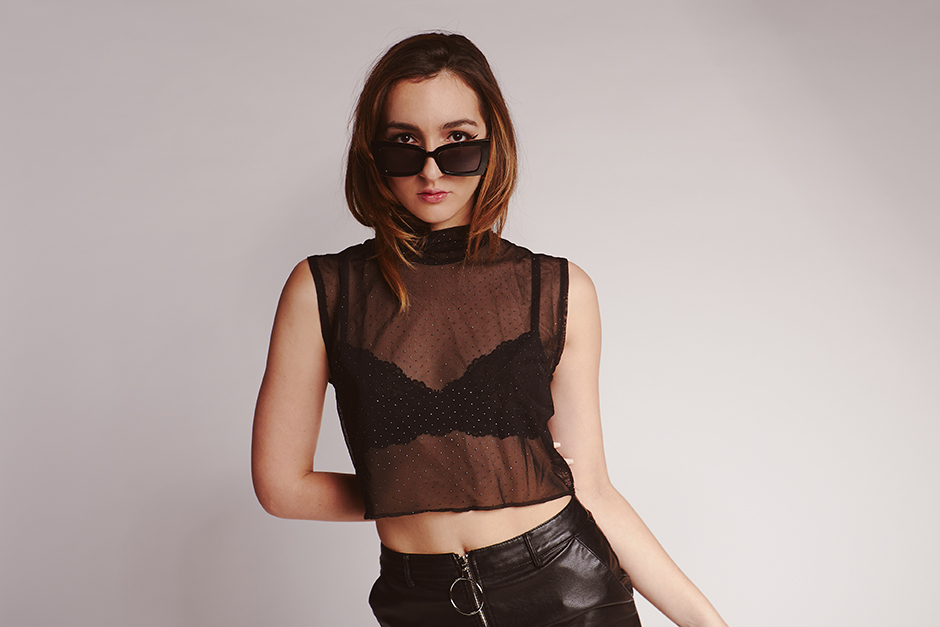 Nala is inaugurating her label with a three-track EP titled Get Familiar, a joint project with fellow Dirtybird flag-bearer E.R.N.E.S.T.O. – a Miami-based DJ/producer known for his unique blend of ghetto house and electro (as well as production tutorials on YouTube and his "Wednesday Roast" show on Twitch).
Minimal but captivating, Get Familiar is a perfect introduction to the sonic and philosophical ethos of Nala's Mi Domina label. Melded with an assortment of electronic music genres, the EP also folds in E.R.N.E.S.T.O.'s affinity towards acid, Miami bass, and Chicago juke music. Get Familiar kicks off with "God Complex," a song that is both a tech-house heater and a condemnation of egomania (an issue that is relevant in today's political climate).
"You say what you will but you know that nothing else matters/you preach to the choir that we are bigger, that we are better," Nala recites in her characteristic sing-speak delivery, a mesmerizing performance that melds with the track's fist-pumping tech-house beat and electro-style synths.
Get Familiar's title track comes with two versions, starting with the original mix which speaks to Nala's dark disco influence. Brooding and propulsive, the track's combination of pulsating synths, intoxicating rhythms, and Nala's hypnotizing, repeated vocal chants is sure to ignite underground dancefloors everywhere.
The second version is an acid mix containing an intricately produced acid-house instrumental from E.R.N.E.S.T.O.. The track is a hazy dancefloor experience with syncopated drum patterns supplemented by Nala's words on love and fear of self-expression.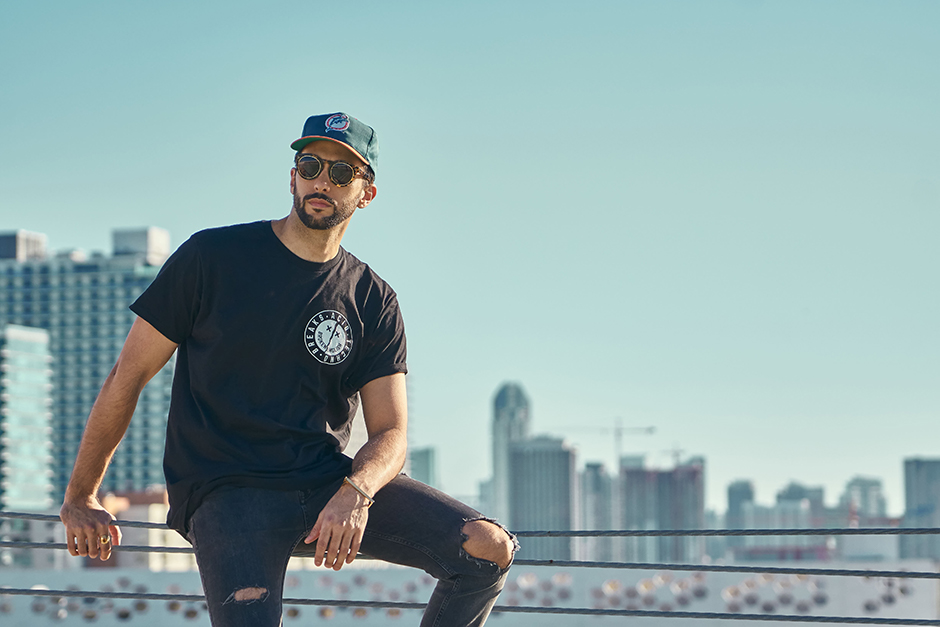 With infectious drum machine programming, stimulating synth layers, and wry, biting lyrical content that encourages positivity and respect, Get Familiar is sure to proliferate Nala's messages on society and the music industry in addition to her stark musical vision.
Following her debut performances at Ultra Music Festival and Electric Forest earlier this year, fans can catch Nala on the rest of her Get Familiar Summer Tour at venues across the country and festivals like Electric Zoo, iii Points, Holy Ship! Wrecked, Dirtybird Campout, and Shambhala
Nala tour dates
7/16//22: Dead Ringer – Reno, NV
7/22/22: Shambhala Music Festival 2022 – Salmo River Ranch, BC
7/29/22: Darkstar – Tempe, AZ
7/30/22: River Beats Dance – Denver, CO
7/30/22: Publicworks – San Francisco, CA
7/31/22: Academy (Day Trip) – Los Angeles, CA
8/5/22: ÎleSoniq 2022 – Montreal, CA
8/7/22: TBA Downtown Portland – East Portland, OR
8/26/22: Deep Tropics 2022 – Nashville, TN
8/27/22: Discopussy – Las Vegas, NV
9/2/22: Electric Zoo Festival 2022 – New York City, NY
10/7/22: Dirtybird Campout – Waterford, CA
10/21/22: III Points 2022 – Miami, FL
12/13/22: Holy Ship! Wrecked 2022 – Benito Juárez, MX
Follow Nala: Website | Instagram | Facebook | Spotify
Release date: July 13th, 2022.