Buy link: fanlink.to/COND007_DEEPER
'Deeper', the first single on the road to Left/Right's full-length album 'Big Rave Energy' is a unique fusion of two respected beat-makers. Miami-based Venezuelan artist E.R.N.E.S.T.O (Dirtybird, CUFF) brings flavors of electro and ghetto-tech to the table while Left/Right hailing from LA (Confession, Bite This), adds his signature low-end and glittering arpeggios. With one foot firmly in the warehouse and the other in the club, 'Deeper' is hard-hitting but with an underground feel. The pair first met on the London-based label Punks and soon began exchanging ideas for an acid-based collaboration. After about a year of sporadic back-and-forth plus a meetup during Miami Music Week, 'Deeper' was born.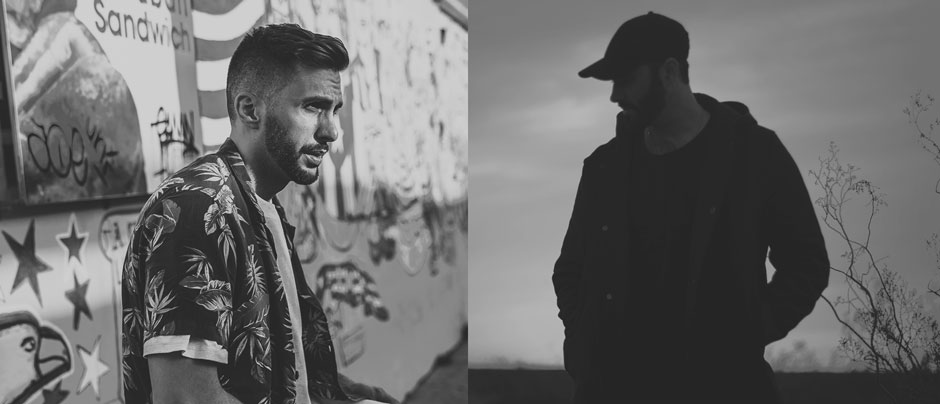 Spending all of their days in the studio, Left/Right and E.R.N.E.S.T.O have striking similarities. They are both established producers with hundreds of tracks between them but also with a focus on education. Each week both producers teach the latest up-and-comers in the industry by sharing their knowledge of music theory, audio engineering, and attention to detail. E.R.N.E.S.T.O has a live Twitch session every Wednesday and Left/Right has taught both college and private mentoring including at ICON Collective in LA.
With the pair's unique experience and coast-to-coast sensibilities, 'Deeper' dives to a whole new level.
Release date: March 10th, 2023.