Buy link:  lnk.to/AR005Haze
After a busy fall of numerous shows around the world everywhere from Ibiza to Brazil in 2022, Malin Linnéa finally made it back to her winter home studio in Mexico City for some quality time to be productive. 'Haze' is her first release of a handful of new tracks, due for worldwide release on March 17 on NYC-based Amaya Records.
'I always aim to make music that I feel are missing in my DJ sets', says the native Swede. For Malin that usually means cross-genre tracks. 'When I look at my music library my favourite tunes are almost always the ones that are a bit un-defined by style and genre – there might be an old school warehouse kick drum, a UK garage style baseline or strings that takes you back to the 00's Ibiza.'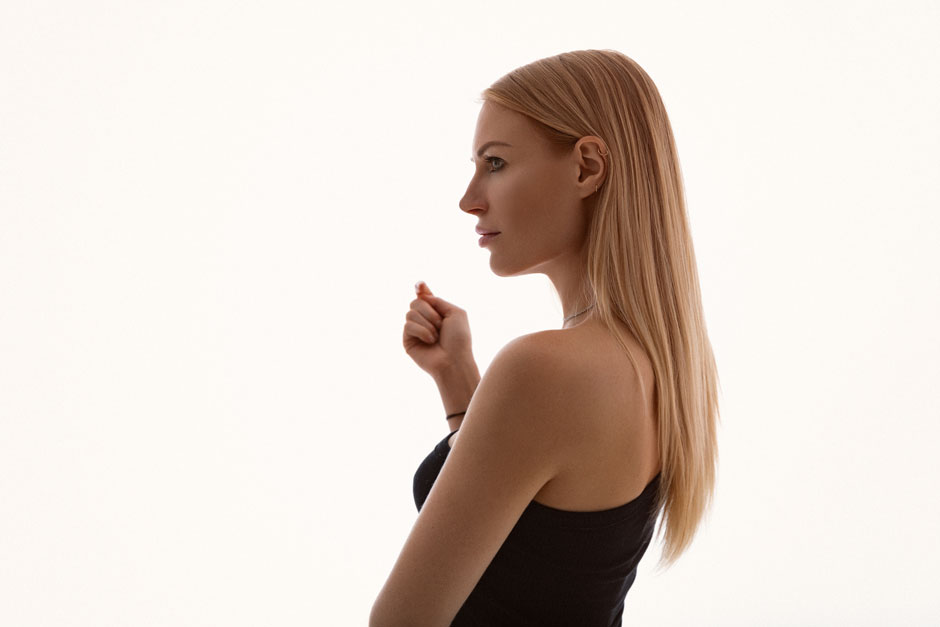 'Haze' is a cross-genre affair with organic drums, 80's inspired synths, and kanun, a traditional string instrument often used in the region of Turkey, the Middle East, North Africa, and Greece. The name derives ultimately from Ancient Greek: κανών kanōn, meaning "rule, law, norm, principle", which is ironic as Malin's approach to music making is the opposite – that there are no rules.
Having spent four summers DJ-ing at Scorpios Mykonos, the wildly popular beach club which shaped the music scene in the region of the Greek and Turkish summer islands, incorporating local instruments felt natural, explains Malin.
With a hypnotic palette of summer sunset sounds combined with a dance floor twist, 'Haze' finds its place as an excellent complement to Malin's music catalog for her upcoming March shows at Solar Festival in Atlixco, Mexico, and on the beach of Panama for Reactor Venao.
Release date: March 17th, 2023.