Buy link: bit.ly/46eAtsz
Arriving at the perfect time to help those experiencing the post-summer blues, London-based producer Rosehip reveals his biggest release to date in the shape of his five-track Odyssey EP. This mesmerizing sonic experience promises to transport listeners into a realm of positivity, encouraging them to enter a meditative state through rich sonic tapestries. Opening with Amber, Rosehip sets the tone with his dreamy original. Introducing his spoken vocals over a foundation of bouncy synths and carefully selected instrumentation, this playful number joins previously released solo offerings, including Found and Bloom.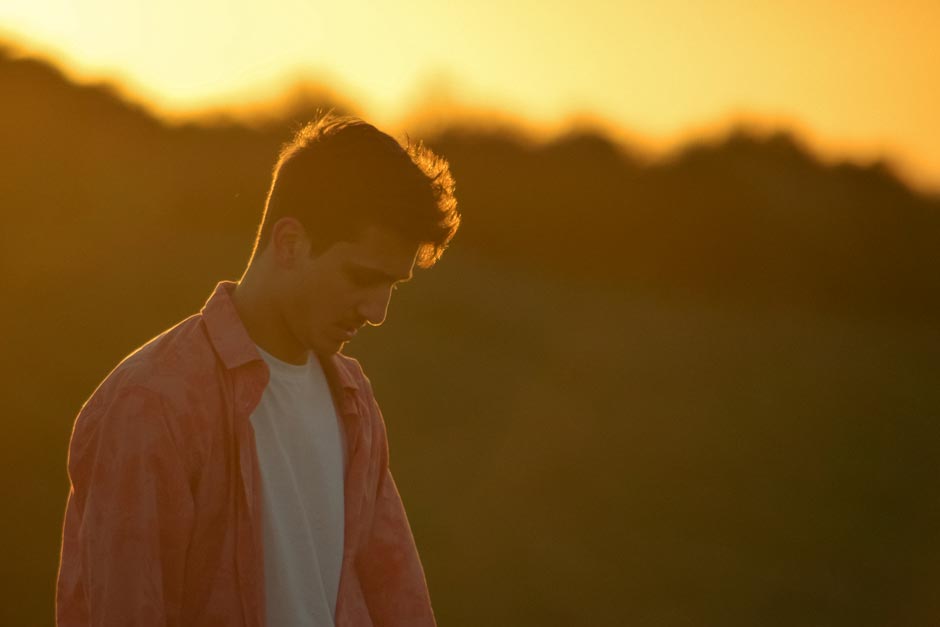 Release date: September 15th, 2023.