Buy link: bit.ly/3RnQvfh
Australian artists S.T.P and HNRY ST combine on NVR: an introspective vocal house cut which straddles the boundary between reflective dance and underground club cultures.
Leigh Russell, known professionally as HNRY ST, is an Australian music producer, songwriter, artist and label owner from Melbourne. HNRY ST infuses curiosity and a true love of music into contemporary sounds, creating a unique brand that uplifts and inspires.
With an impressive run of releases on his own HNRY ST mzk Label over the last few months, he has now teamed up with S.T.P for their latest single, NVR.
S.T.P is an unapologetically honest artist whose heartfelt lyrics explore the depths of love, loss, and hope, fearlessly sharing her emotions with the world. Her performances are a mesmerizing tightrope walk between power and vulnerability, captivating audiences and leaving them spellbound.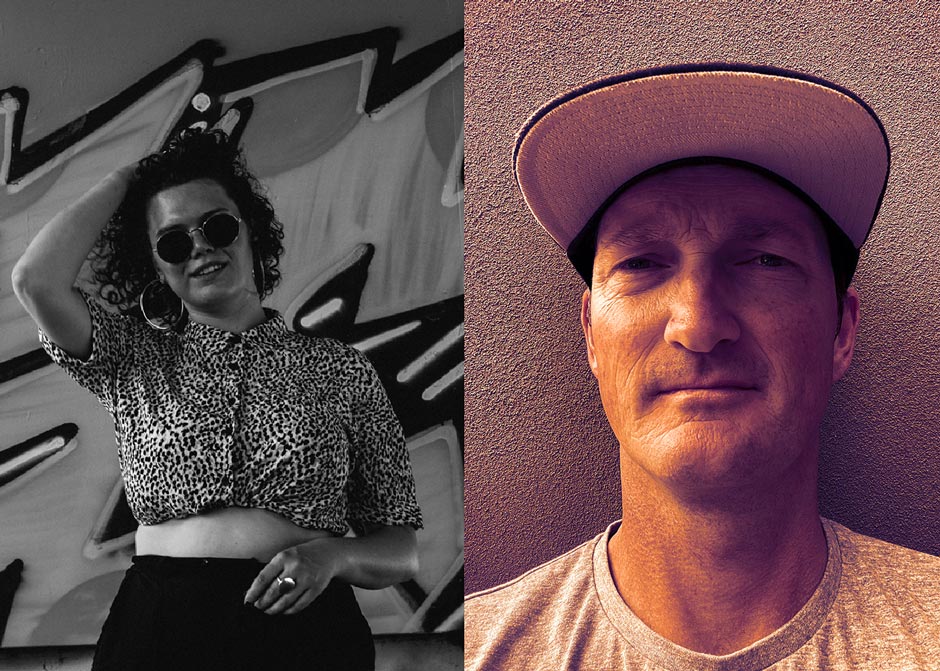 Their new collab NVR showcases both of these emerging artists' strengths, resulting in a killer vocal house cut.
The introspective lyrics of NVR invite self-reflection, complemented by a punchy bassline and rave-ready synth lines that bring a sense of euphoria without overpowering the experience. Embrace the night, surrender to the infectious rhythm, and let the music speak to your soul. NVR skilfully blends the essence of the classic vocal house with contemporary elements, creating an immersive and unforgettable musical journey. Prepare to be moved by its raw and authentic charm.
Release date: September 22nd, 2023.