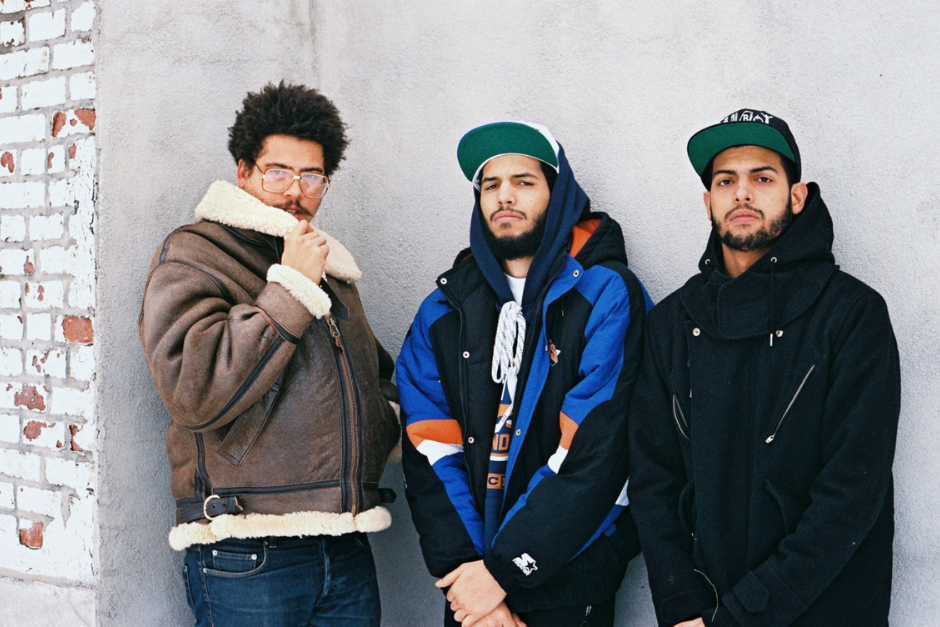 Seth Troxler & The Martinez Brothers collaborate on 'Play In The Dark'
Their first track together in 7 years.
Seth Troxler and The Martinez Brothers return with a powerful collaboration to make us forget the regret for all lost dance floors. 'Play In The Dark', their new single, is like a howl in the night that seeks to remind us of the euphoria of party nights.
'Play In The Dark', that is now available through Crosstown Rebels, features the voice of Seth himself. The release is made up of two versions: a 'Steam Mix', with sinister rhythms, and the 'Troxler's Freak Mix', with more subtle sounds and grooves.
Although they have shared stages over the years, this is the artists' first release together since 'Space & Time', their inaugural Tuskegee Music release in 2014, and later the soundtrack for the Louis Vuitton x Supreme ad campaign. For the brothers, this is their debut on the Crosstown Rebels label, while Seth returns to the label following his 2011 debut, 'Living The Life', alongside Art Department.
'Play In The Dark' is now available via Crosstown Rebels. Stream and buy here.