Sound Quelle is an acclaimed producer who has been heavily supported by tastemakers in the industry such as Above & Beyond, Markus Schulz, Ferry Corsten, Paul van Dijk, and Paul Oakenfold. Releasing on some of the biggest labels to date including Armada and Black Hole Recordings, he has racked up millions of streams on his releases such as 'Deep Chicken', 'Ah Up', and 'Hung', whilst establishing himself as one of the most tastemaker producers in the scene.
Now, Sound Quelle, one of Colorize's most prolific and exceptional artists unveils a new album that is guaranteed to capture the ears and hearts of fans the world over. His supreme blend of progressive and deep house sonics is unrivaled and has brought him success in many forms.
'Tarazed', named after the distinctly visible star Gamma Aquilae, follows 2020's 'Trait' and is a remarkable step forward in Sound Quelle's sound, showcasing an immaculate and polished approach to the world of house music as Sound Quelle explores progressive, deep and organic textures with a delicate touch.
To celebrate the release of 'Tarazed', Sound Quelle gives EG the exclusive breakdown of every track on his new album:
1. Sound Quelle feat. Kosichkin – Origins
We made this track with my childhood friend Gleb Kosichkin. We lived in the same house and we played football, tennis or climbed trees as kids. The most incredible thing is that when we grew up, I began to write music and he began to sing, so then our paths crossed again: we recorded a joint track with him about our childhood, how we spent it, and tried to convey those emotions that we felt in childhood.
2. Sound Quelle & Daniel Robinson – Tempest
I've always wanted to make something special with a traditional catholic church choir. I am drawn to their soulful vocals. And then Daniel Robinson's take added even more warmth to this track.
3. Sound Quelle & Tailor – Where We Should Be
This is my favourite track from the album. It's really special to me because it was written during my travels in Europe. Each segment of the song was carefully crafted and pieced together in the various countries I traveled to. And of course, Tailor's vocals helped to elevate the track and take it to another level.
4. Sound Quelle & Dolly Rae – Nobody Knows
I had this chord progression that I had been sitting on for a while. I liked the idea but it was still missing something. So I sent the track over to Dolly, who helped to tie everything together with her sublime vocals. The final result turned out to be melodic and heartwarming.
5. Sound Quelle – Ehho
In this track, I tried to merge synthwave with progressive house. This is in a way a continuation of the track 'Ah Up' from my previous album, 'Trait'.
6. Sound Quelle & Lauren L'aimant – Colours
I remember I started writing this track after a nice evening walk around summer Saint Petersburg. I came back home inspired and immediately went to my studio to start recording. I knew that Lauren would be the perfect fit for the track, which she was. She was fantastic and really captured the emotions I was trying to portray.
7. Sound Quelle feat. Kosichkin – Space Has No End
This is the second track I made with my childhood friend Kosichkin. I was sitting on an old track for which I'd recorded the chorus, but I couldn't move any further with it. Then I showed it to Gleb (Kosichkin), who loved it and applied the finishing touches to it.
8. Sound Quelle – Ilelle-lakele
I've been working on this track for a while. There were a ton of variations to it, different instruments and sounds would constantly be added and then taken away again. I just couldn't get this right until I went on vacation to Egypt. I went there for the first time and the vastness of the desert, the limitless sand & mountains really inspired me, I was charmed. When I returned to my hotel room, for some reason, I came back to this record and completed it within a few hours.
9. Sound Quelle – Tarazed
The album track. I really love space, and after watching another documentary about stars, I got excited about a specific star called Tarazed. This is a double star that is unreachable, giant and it is situated 460 light years away from us, but its bright orange light can sometimes be registered from our planet. I like the concept that something can be so far away but still have a presence in our lives. I tried to convey this sentiment in the song. The concept was so beautiful that I decided to build an album around it.
10. Sound Quelle – Kasadjara
This is my favourite club track from the album. I envisioned it to be an energetic track from the beginning, and it was sounding great but still lacked something. I then tuned a vocal sample and cut a melody out of it which became the core of the track.
11. Sound Quelle feat. 88Birds – Wonderland
In this track, I tried to go back to my old signature sound that I started my career with. It was a blend between trance and progressive house. 88birds' vocals added that extra spark to this track.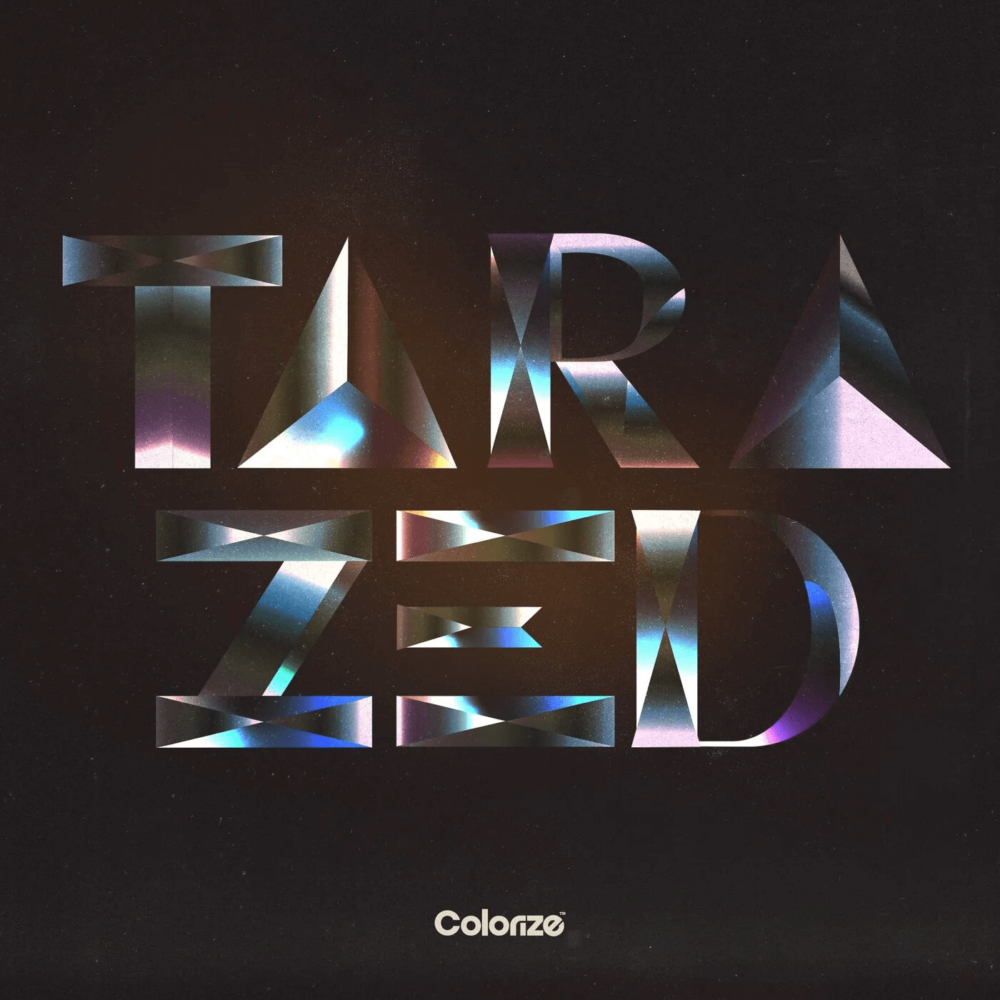 12. Sound Quelle & Jiminy Hop – Luce
Jiminy Hop sent me a raw idea of the track, but it had a lot of potential. I thought of adding opera vocals to fill in the gaps and it worked quite well. We then completed the track in his studio in no time.
13. Sound Quelle & Jackarta – Sometimes
Jackarta and I are very good friends and we've created a lot of music together. But this was the first track we wrote together in real life when we met on tour in Holland. They shared the idea with me, which I loved so much, that we sat in a hotel room together and turned it into what it is today in one evening.
14. Sound Quelle – Meifeng
Lately, I've been drawn to breakbeat and I am constantly experimenting in this genre, trying to tie it together with my signature sound. In this track, I mixed an upbeat rhythm with a very emotional and inspirational melody.
15. Sound Quelle & Jiminy Hop – Adelaide
This is a continuation of my collaboration with Jiminy Hop. I had a good, melodic draft but no idea on how to develop it further. I then sent this over to Jiminy and he added a more aggressive sound which transformed the entire sound of the song into a more energetic version. When Jiminy recorded his vocals at the studio, it all came together and the track was complete.
16. Sound Quelle – Queen of the Orchestra
I really love the violin and have always wanted to use it in one of my tracks. This song was written overnight but the emotional component and harmony of it makes me appreciate it more and more every time I hear it.
Sound Quelle's 'Tarazed' is out now via Colorize. Purchase your copy here.
Follow Sound Quelle: Instagram | Facebook | Soundcloud | Spotify