Commemorating the club's legacy.
Space Ibiza owner, Pepe Rosello and UK's music ambassador Carl Cox have inaugurated this week a club related museum and store named Space Warehouse.
This polyvalent and open space "will allow visitors to contemplate Space's historic pieces, learn about its history and buy club's memorabilia. A perfect place for culture and leisure, always with the music as the conductive thread."
Rosello added, "The Space Warehouse make us remember Space's history, personal items, collectives, artistic, lights equipment, tables, chairs, among others… Resuming keeps the club alive" 
If you want to visit it's located at Llauradors 43, Polígono Montecristo, San Antonio Highway, Ibiza.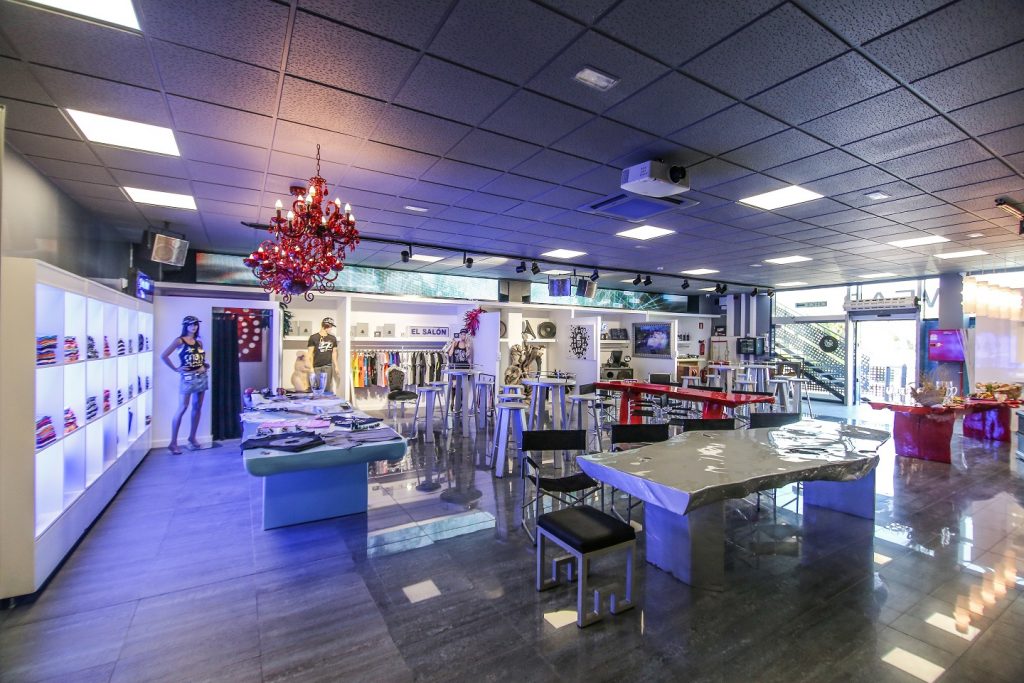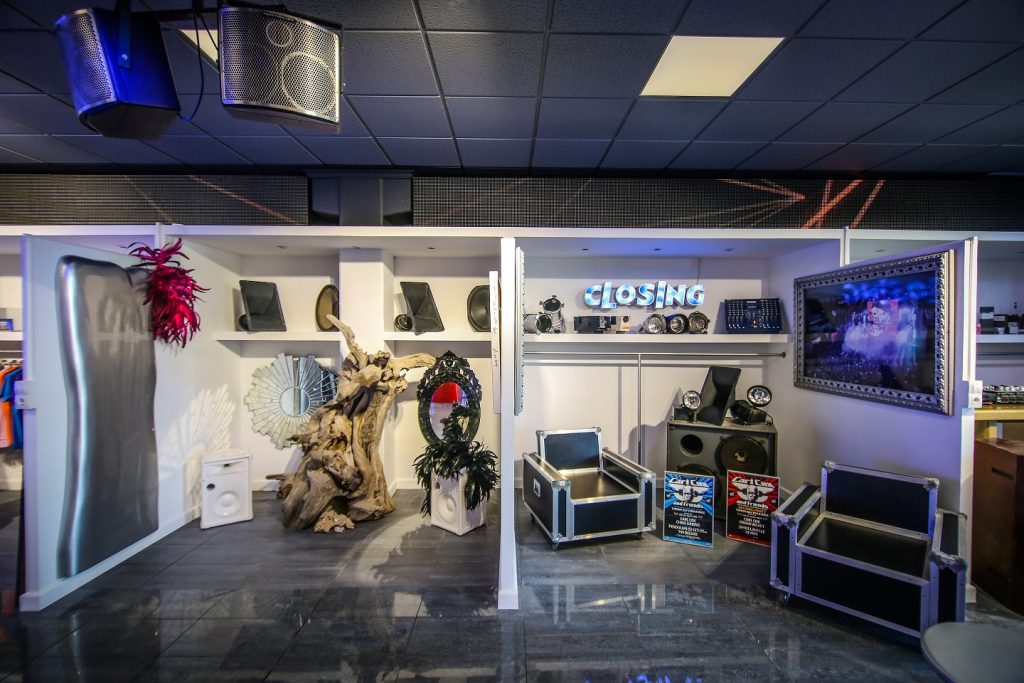 Watch the opening video below.