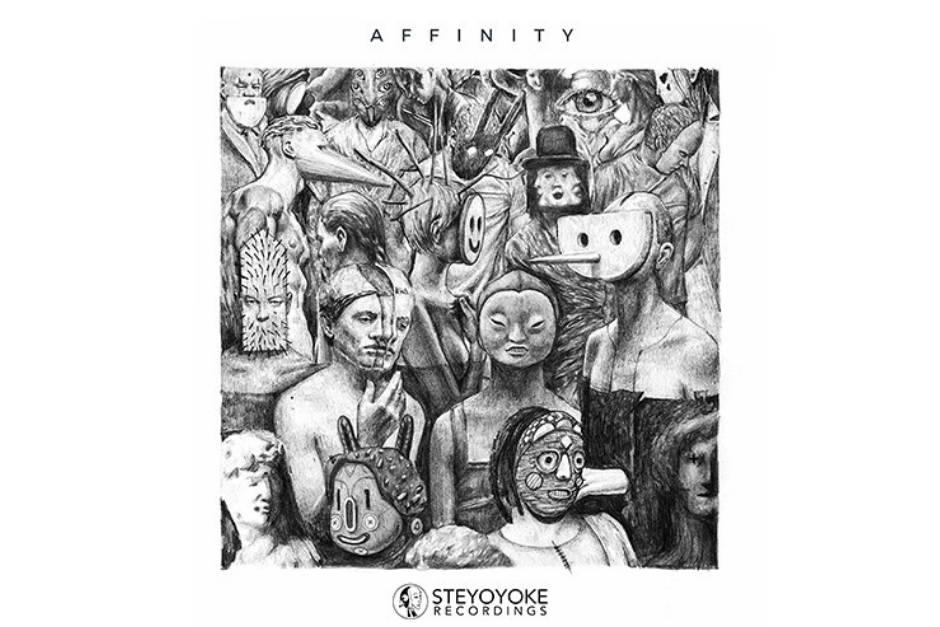 Steyoyoke to raise funds with 'Affinity' album
The project is supported and sponsored by Native Instruments and Synthesizer.gr.
The Berlin-based label Steyoyoke presents a new initiative: 'Affinity'. It is a 24-track album that was conceived with the idea of ​​continuing to promote music from different parts of the world and, in turn, financially support the brand and prepare future events.
'Starting in March last year, and like other labels in the industry, the pandemic brought with it financial challenges that we could never have foreseen. In order to help alleviate the label's financial difficulties, we have produced the album 'Affinity', in which each artist expresses the thoughts and feelings they have experienced during these uncertain times', they explained.
Proceeds from the sales will be distributed among the team and will help fund the production of Steyoyoke's 9th Anniversary Party once the pandemic restrictions are lifted. The 24-track album in MP3 format costs €10 or €15 in WAV. Those who donate more, for every €20 they invest, will get a free ticket for the 9th anniversary of Steyoyoke.
Contributors will have a chance to win the following prizes: 2 x Native Instruments Komplete 13, 1 x Novation Launch Control XL controller, and 1 pair of Sennheiser HD-25 headphones. For every €10 they contribute, they will also be given a ticket to the draw for the aforementioned prizes. Winners will be selected at random and the raffle will take place on May 30, 2021.
You can purchase 'Affinity' here.