The record is made up of 14 tracks.
Superlux Records kick off their 2021 releases with a compilation album called 'Superlux 004: Lost In The Future VA'. This is the label's first compilation and sees a host of artists debut, including Voigtmann, Krywald & Farrer, and many more. It also contains songs by artists such as Goodnight Cowboy, Clive Henry & Blind Minded, Frequencies of Love, Luca & Matman, among others.
Regarding the release, one of the founders of Superlux, Mike Gill, stated the following: ''Lost in the Future' is a musical representation of the current electronic music scene in London. We wanted to show the artists who work with us and around us that they really put their heart and soul into creating genuine tracks that represent underground music culture'.
Founded by Mike Gill, Nick Gynn, and Johnny Hunter, Superlux Records is a home for the underground side of electronic music, showcasing the raw and unrefined extremes of house, techno, garage, breakbeat, and everything in between.
'Superlux 004: Lost In The Future VA' will be released on February 19, 2021. Check out the art and tracklist below.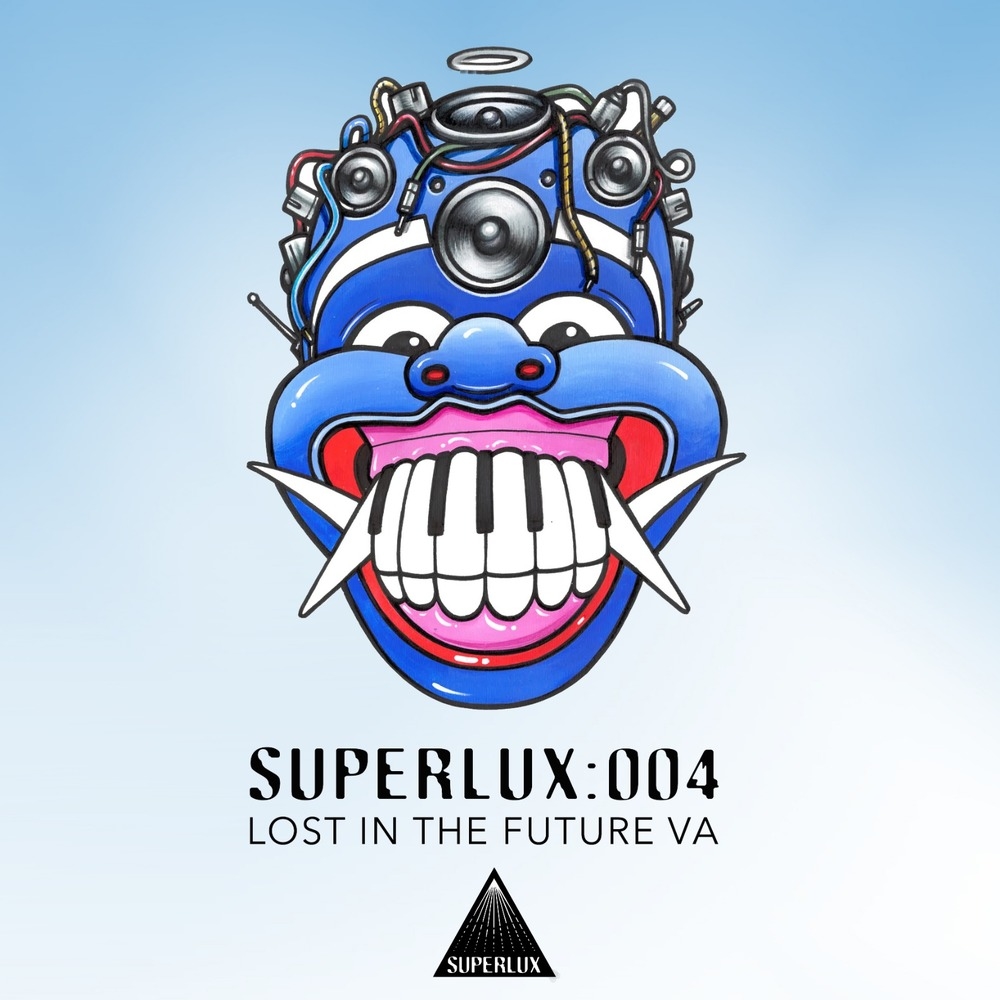 Tracklist
Goodnight Cowboy – Sandcastles
Clive Henry & Blind Minded – Algorhythms
Mike Gill – Rubber Duckee (Desert Sound Colony Remix)
Thoma Bulwer – The Lion's Moog Implant
Rob James – Memories from Mars
N-GYNN – Pandemic
Voigtmann – Barefoot
Luca & Matman – Ground Control
Krywald & Farrer – Niteride
Frequencies of Love – Inertia
Ascot WW – Radio Malfunction
Subb-an – Airtight
Dub Hunter – Techno For Emo's
Turntable Treachery – Welding