Following the release of their 'Endless' album, the Italian duo mixes fabric 97.
The twenty-track compilation offers different unreleased tracks from both Afterlife label regulars and upcoming artists, making this a very personal showcase of the brand that Tale Of Us have shaped over the last seven years. The tracklist includes names like Recondite, Agents Of Time, Mind Against, Fur Coat, Adriatique, Patrice Bäumel and more.
Additionally, they will present the CD mix playing an all-night solo performance at fabric London, taking place on Sunday, February 25th.
fabric97 will be out February 16th. You can order here.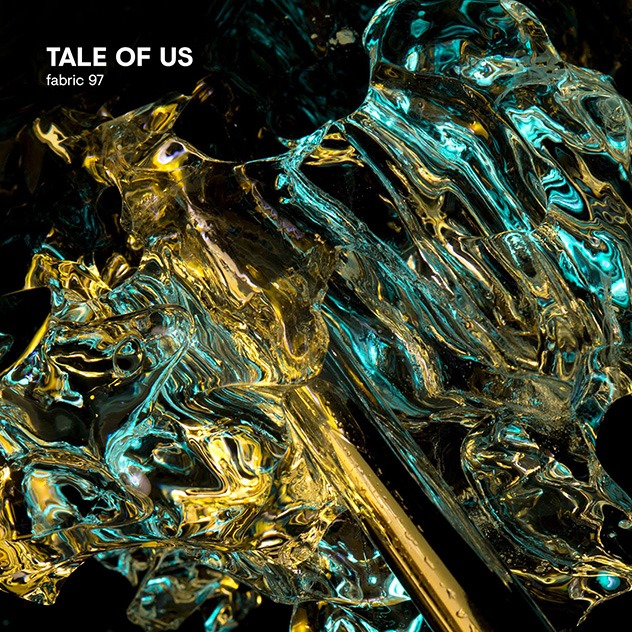 Tracklist:
1. Tom Flynn – Cup Of Joe [Unreleased] *
2. Recondite – Saudade [Afterlife] 3. Trikk – Metala [Unreleased] *
4. Agents Of Time – Ness [Unreleased] *
5. Mind Against & Aether – Covenant [Afterlife]*
6. Pisetzky – Bawas [Afterlife]*
7. Efdemin – There Will Be Singing (DJ Koze Remix) [Dial] 8. Reference – Ghetto Nebula [200] 9. Marino Canal – Faint Light [Unreleased]*
10. Fideles – Resonant [Afterlife]*
11. Patrice Bäumel – The Hatchet [Afterlife] 12. Mathame – Lifetime [Unreleased]*
13. Denis Horvat – 4th Wall [Afterlife]*
14. Brian Cid – Plot Thickens [Unreleased]*
15. Fur Coat – Spiral [Unreleased]*
16. Adana Twins – Sequenze 01 [Afterlife] 17. Soulholic & 7Options – Memorial Day [MoBlack] 18. Kevin De Vries – Path To Immortality [Unreleased]*
19. Tale Of Us – Error Error [Afterlife]*
20. Adriatique – Ray [Afterlife]