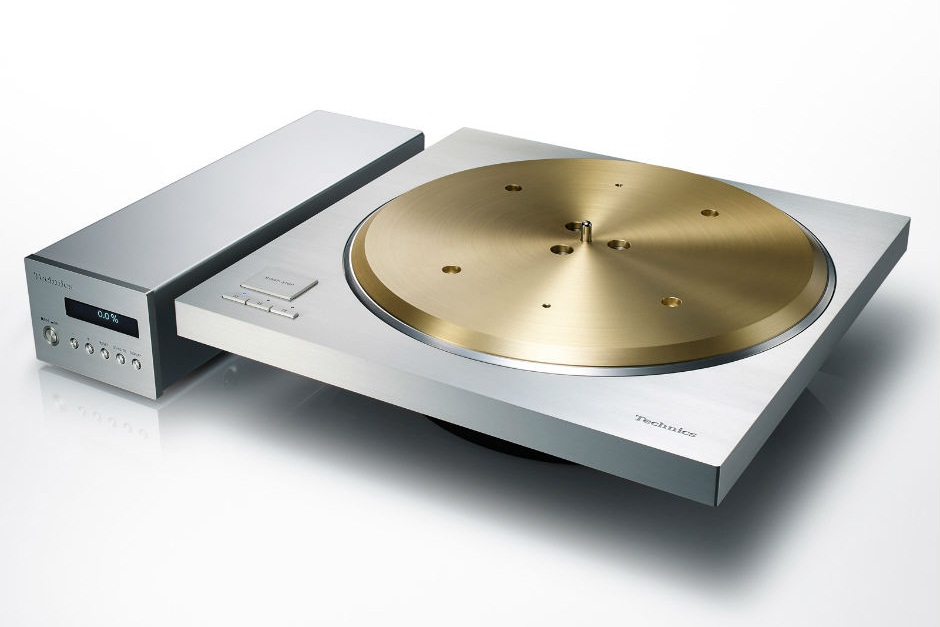 Technics presents its new premium turntable, the SP-10R
Technics has taken advantage of the IFA 2017 framework to announce the relaunch of one of its most legendary turntables.
Through the new version of the SP-10R the iconic music brand is bringing a new reference for the company by combining the latest innovations in the digital and analog domain, and offering higher standards on rotation and signal-to-noise ratio.
For the special purpose, they chose to use a plate of aluminum and rubber with a total weight of 15 pounds that rotates with the "direct-drive" technology. The turntable is fed by a power source separated from the main assembly to minimize noise, interference, and vibrations.
As far as we know the SP-10R will not come with a serial arm, although the brand will sell kits with everything you need to listen to vinyl. These will be interchangeable with other models in the SP-10 line, so owners of previous versions can use them as well.
The price for this beautiful piece will be around 10.000 US$.
Watch the teaser video below.