Teho & Gregory Terlikowski have come together for a unique project as they shared the official original soundtrack to a new videogame called 'Backfirewall'. The video game is already available on Steam, PS Store, Xbox, and Nintendo Store, and the OST is now available via Teho's Labo T. imprint.
To landmark the release of the 'Backfirewall' OST, Teho invites EG into the studio for 5 production tips:
1. How I explored new genres to create the 'Backfirewall' OST tracks
The first thing I've done is explore Native Instrument's Machine libraries. There are so many good samples and patterns on these libraries, it was a perfect way to start a track in another genre than I do usually. When I found a great pack, I used the step sequencer mode and made my own sequences with the Maschine MK3. And then, let's find another pack, new samples, etc… It was mainly the drums, but also sometimes some synths, some drones, some FXs, etc… Maschine is endless possibilities!
2. How I created crunchy snares
Select several snares, claps, snaps, or anything else you like. Make them shorter enough and create a micro delay between each of them to create the feeling that they are not hitting at the same time.
Make a good equalization on each sample and then, group them all, use a compressor on the group, sometimes it's good to add a bit of overdrive as well, and finally add a last equalization at the end of the channel.
3. How I use a reverb send channel on my drums
To create some tension and some noises in my build-up, I use a  reverb send channel. In a return channel, first thing is to add an overdrive to make the input scream, and add an equalizer to cut all the low frequencies. Then you can add your favorite reverb plugin with the Dry/Wet button at 100% wet. I prefer to reduce a bit the stereo width to make it more present in the mix. Then I put a second overdrive and finally a last equalizer to sculpt the sound how I like. Now, you can send the channel(s) of your choice into that return channel at the moment of your choice. For example, if you send a snare into this channel, you will feel like it's a crash cymbal.
4. How I use a parallel compression
To have a bit more loudness on some channels, I use parallel compression. First thing, add your favorite compressor on a return channel, put the ratio at inf:1, shortest attack, and shortest release as possible. Set up your threshold under the dynamic peaks. Make sure there is no bad distortion or saturation, otherwise, add more release on the compressor.
With that configuration, the compressor is making a heavy compression, but it's fine cause we use that only on a parallel compression. Finally, set up the volume of this return channel and mix it with your dry channel, you must feel the volume louder but the peaks must remain at the same volume with or without the parallel compression. And voila!
5. How I enlarge my stereo width
Once again, I use a return channel but this time, I add a plugin called Stereotool by Flux (available for free). I set up the width at his maximum. Then I add a mid/side equalizer, I cut everything in the mid, and make an EQ on the side. You can now send one of your channels in your return channel, and set up the volume of the return channel. You will feel that the stereo is way wider without having the mid signal disappear.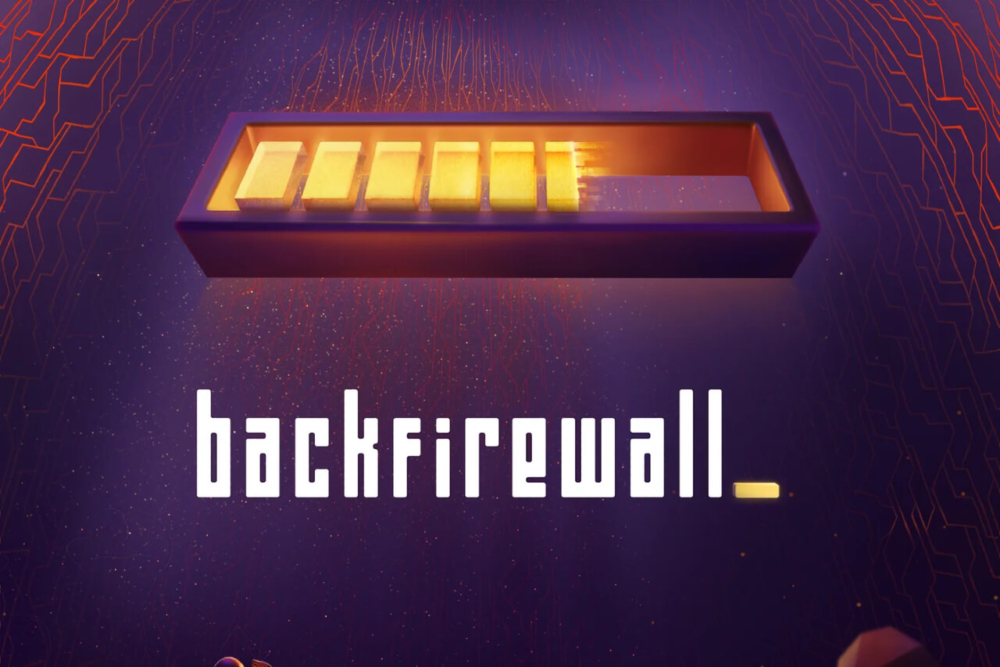 Teho & Gregory Terlikowski's 'Backfirewall'  is out now.  Purchase your copy here.
Follow Teho:   Instagram  |   Facebook  |    Soundcloud  |   Spotify