Following months of work, Teho's second album 'Infinity' finally saw the light via his own Labo T. imprint earlier this year. Through this new project, the artist explores dimensions and space through the concept of 'Infinity'.
With 11 tracks, 'Infinity' is intended to be an unlimited exploration into different and eclectic musical universes. Melancholic, dreamy, and imaginative, the record also crosses the artist's sensitivity and delicacy with the energy and power of his catchy beats and his powerful synths. Now, the brand presents a new take on Teho's 'Unlocked', courtesy of Berlin's Samuel Kindermann, best known as Einmusik.
Restless percussive bursts construct a rolling foundation before entangling snares as they make their way towards a glistening arpeggio that shimmers, reflecting echos from its surface in mesmerizing fashion. Intertwining in absolute harmony, the sonic tapestry woven by Einmusik uncovers a meandering bassline that slithers, expanding and contracting as it breathes a new life into 'Unlocked' with hasteless demeanor, allowing for each particle to polyphonically occupy its true place, brimming with meaning. But it's in its breakdown where 'Unlock' is able to discover its real form as it harnesses all the tension in the air, growing unchecked as sonic spores fall suspended mid-air before the track sheds its skin in a liberating cumulus of sheer ecstasy. Steadfast, Einmusik treads through every bar and beat with the confidence of an artist with his emotions firmly displayed on his sleeve.
'Teho – Unlocked (Einmusik Remix)' is out now via Labo T. Purchase your copy here.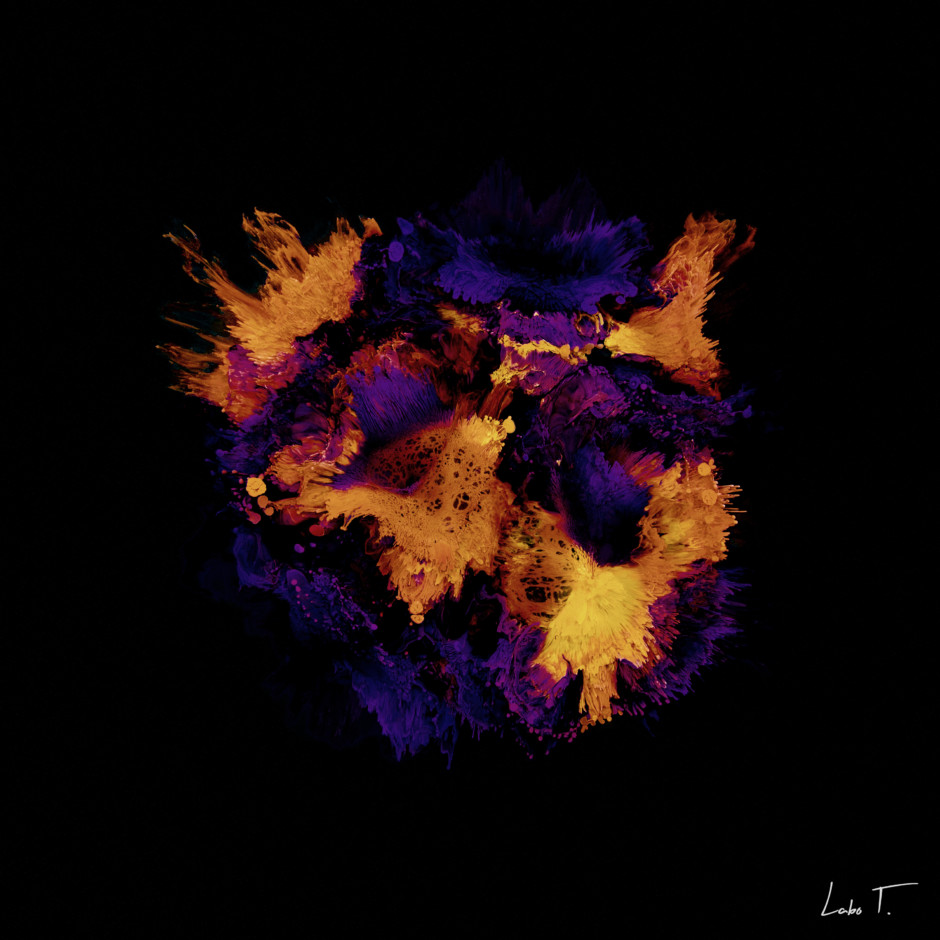 Follow Einmusik: SoundCloud | Instagram | Facebook | Spotify
Follow Labo T.: SoundCloud | Instagram | Facebook | Website