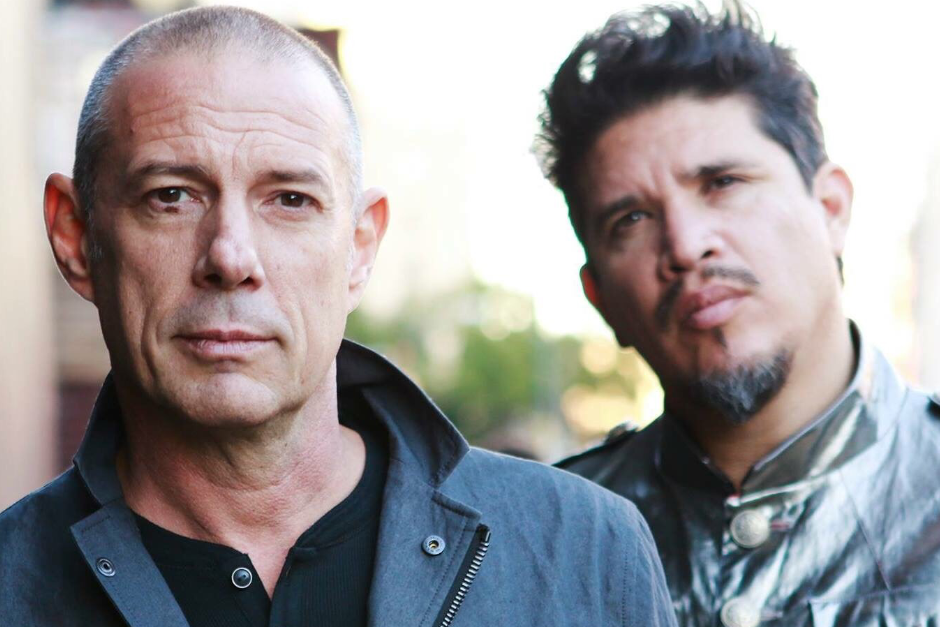 Thievery Corporation anuncia su nuevo álbum
Será un complemento de su último disco que fue lanzado en 2017, 'The Temple of I & I'.
Hace tres semanas, Thievery Corporation compartió su nueva canción titulada 'La Force de Melodie', realizada en colaboración con LouLou Ghelichkhani. Ahora el dúo estadounidense confirma que este sencillo formará parte de su próximo LP, el cual es su undécimo álbum de carrera.
Titulado 'Treasure From The Temple', el mismo incluirá doce pistas la cuales fueron probablemente grabadas durante su estancia en los estudios Gee Jam en Jamaica. Este proyecto cuenta con una serie de invitados, entre ellos Mr. Lif, Sitali, Racquel Jones, Natalia Clavier y Notch.
El álbum se lanzará en formato digital, CD y vinilo el 27 de abril, y la preventa estará disponibles a partir del 13 de marzo.
Escucha 'La Force de Melodie' a continuación.
Thievery Corporation – Treasures From The Temple – Lista de temas
01. San San Rock
02. History ft. Mr. Lif & Sitali
03. Music to Make You Stagger
04. Letter to The Editor ft. Racquel Jones (Thievery Remix)
05. Destroy the Wicked ft. Notch
06. Guidance
07. Water Under the Bridge ft. Natalia Clavier
08. Voyage Libre ft. LouLou Ghelichkhani
09. Road Block ft. Racquel Jones (Thievery Remix)
10. Joy Ride ft. Mr. Lif
11. La Force de Melodie ft. LouLou Ghelichkhani
12. Waiting Too Long ft. Notch