Every year we have the pleasure to enjoy in our sunny Miami some of the best artists and parties that the industry has to offer. Here's our top 10!

Behrouz & Friends: The perfect way to start the week.

Mind Against & Dj Tennis:  When you have a couple of artists of this quality, then you're in for a treat. We are really looking up for this one.

Dusky Presents: Top notch lineup of pure underground house.

Do not Sit by the Ocean: The setting, the view, and the lineup! We might encounter a magical set in here…

Remember: A perfectly curated lineup. We only wished it would last until 5am.

Andhim presents Superfriends: This one is all about dancing and having fun. The boys and their team of super-friends never fail to impress.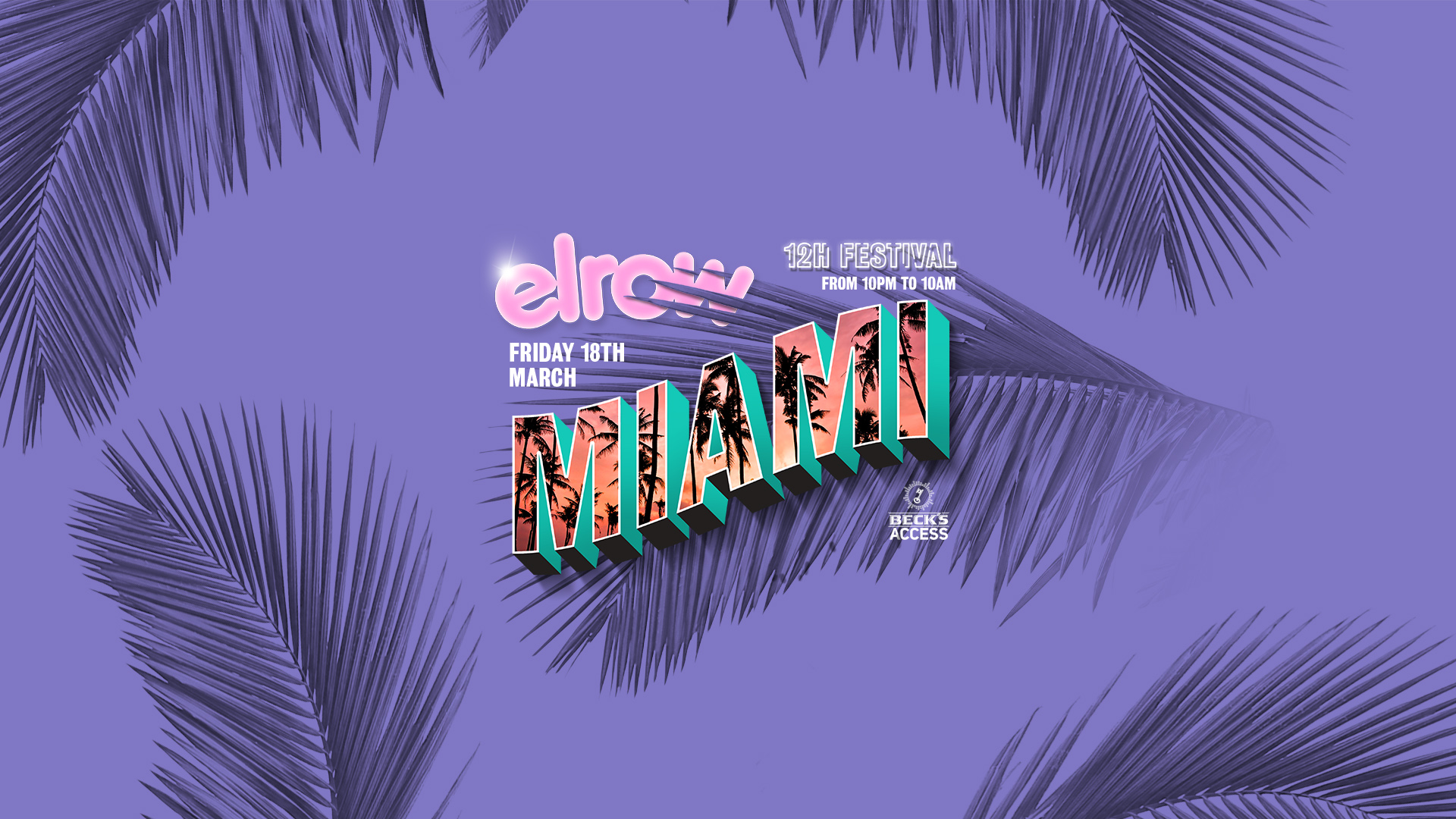 Elrow Miami: House and techno takeover. 12 hrs on non stop madness.

Get Lost: A mythical party that keeps on giving. We've heard some amazing sets in the past years so no doubt will hear some great ones again.

Listed & get Physical's Ship of Fools: Set sails, or engines we might say. The foolishness at this boat is always at its best.

Last Resort: This is how things should come to an end. Period.