A new step for the upcoming artist.
Britan Dj and producer TSHA has presented her debut EP entitled. 'Dawn'. Her live music inspiration comes after she attended a Bonobo's show in Berlin,  evolving her own productions into rich and intricate sounds.
The three-track release features house and tinged electronica beats produced with character and soul.
The lead single 'Badadaba' brings a restrained euphoria with rich organic sounds, tribal undertones and soulful vocals. Second one, 'Can You Hear Me' has feel-good summer vibes, groove-infused basslines and warm synths. The third and last 'Move On' offers hazy afterparty melodies with angelic vocals.
Follow TSHA on Instagram and Twitter.
The 'Dawn' EP will be available on August 2018.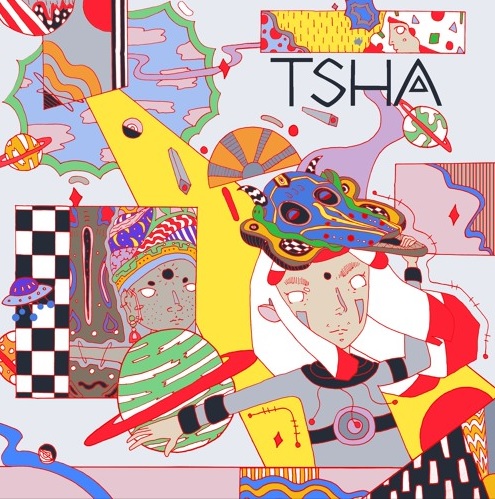 Tracklist: 
1. 'Badadaba'
2. 'Can You Hear Me'
3. 'Move On'