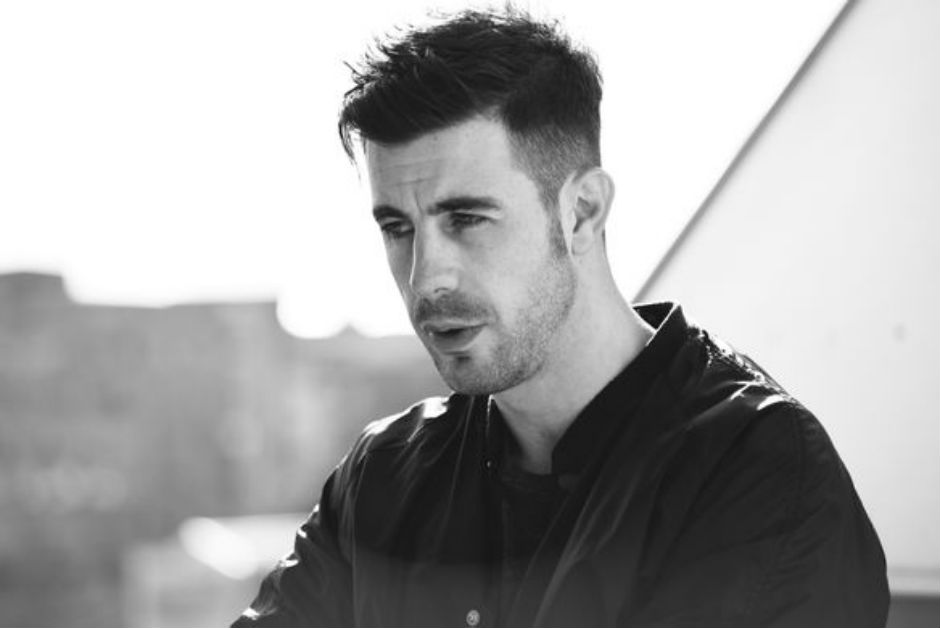 Various artists rework Ed is Dead's second album
The original LP has received very positive reviews and exceeded 1.5 million plays on Spotify.
Ten artists have given their individual interpretation of Ed is Dead's latest album, 'Your Last 48 hours'.
The new project led by O mer, Piek, Skygaze, Dub Elements, North State, EdOne, Clara Brea, BSN posse, Vlack Motor deconstructed every track to generate a new musical vision on the topic that gives the name to this conceptual record: What would you do if you had only 48 hours left to live?
Ed is Dead commented, "The difficult part was to get rid of all the heritage and habit of creating the original track and try to take the story to a completely different place, a delicate and emotional one. This album is basically about that, about introducing different musical points of view of the same story."
The album is already available on stores, listen here and watch below Ed is Dead's 'Rob a Bank (feat. Alice Wonder)' video.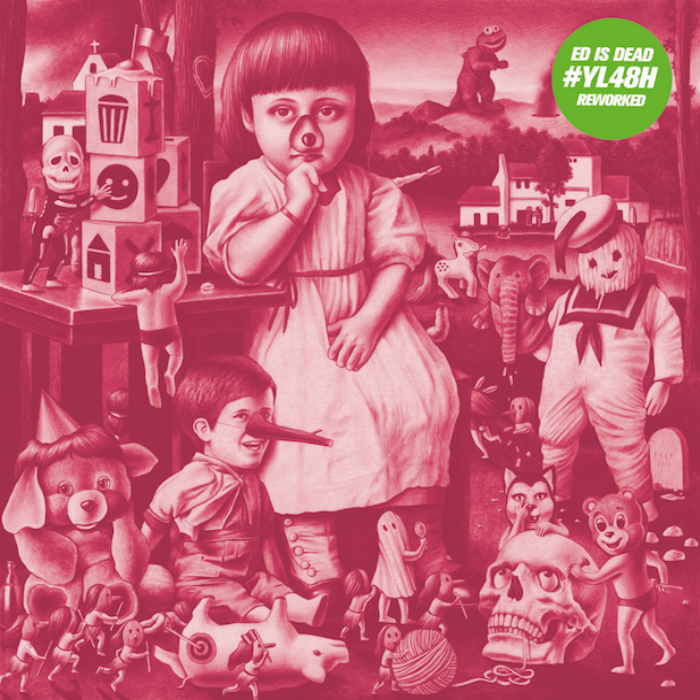 Tracklist: 
1- Rob a Bank feat. Alice Wonder (Ed is Dead Rework)
2- Kidnap a Politician (Skygaze Rework)
3- Have a Fight (North State Rework)
4- Make Someone Happy feat. Mani Obeya (Piek Rework)
5- Spend Sometime With You feat. Lucia Scansetti (Clara Brea Rework)
6- Get Drunk feat. Nikki Garcia (O mer Rework)
7- Heroin (EdOne Rework)
8- Jump Out Of An Airplane (Vlack Motor Rework)
9- Drive Fast (BSN Posse Rework)
10- Family Dance feat. Odille Lima (Dub Elements Rework)