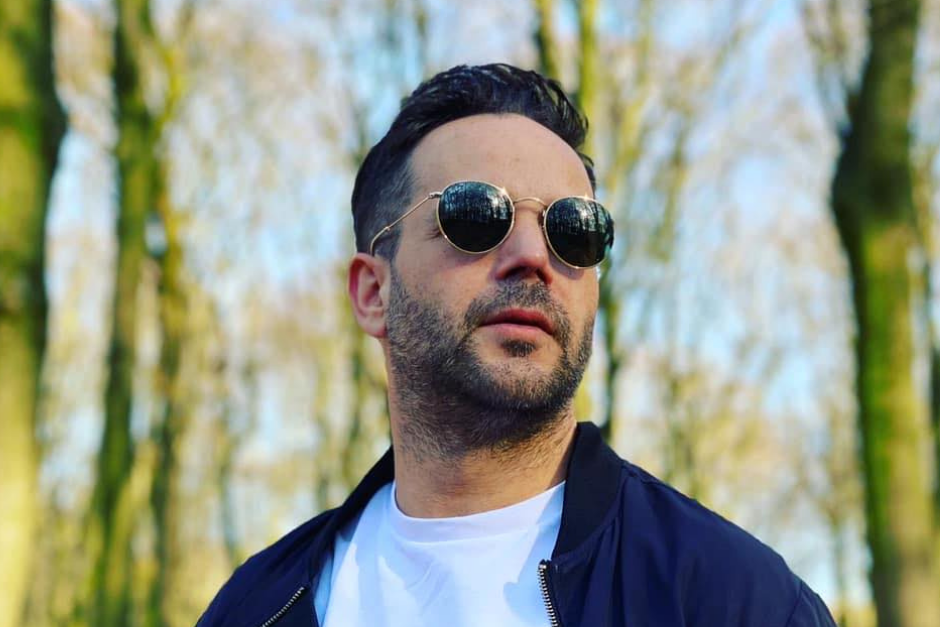 Watch Alex Niggemann's 'Like A Robot' video
The piece is part of his new 4-track EP.
AEON boss Alex Niggemann has released a new single. The song, called 'Like A Robot', already has a fun music video and corresponds to the 49th release of the brand, made up of three other songs.
The artist was inspired to create this song after experimenting with a vocoder. On the track, Niggemann explained the following: 'Society could have us all like robots if we don't take care to have an open mind, both musically and in general. That was the inspiration and it was a lot of fun to do'.
The track has a futuristic aura and the reverberating rhythms are mixed with melancholic and energetic sounds from the main synth and coded, robot-like voices that make have a rather dystopian notion.
The EP also contains other original tracks: 'Shepherds' and 'Technology'. For the remix of this last track, AEON invited Fabrizio Mammarella, who delivered a version that transforms the breakbeat and gives it a bass line with a more electro sound than the original.
You can purchase AEON's 49th release, by Alex Niggemann, here. Watch the video for 'Like A Robot' below.