The track is included on her latest 'Alientronic' LP.
Ellen Allien just published a new video of her 'Free Society' track. The audiovisual piece directed by Kieran Behan, of Crystal Mafia, is an ode to the freedom to be whoever you want to be.
Additionally, the Berlin-based artist is already promoting a  new batch of remixes entitled 'Alientronic 'RMXS Part 2', which will feature new versions of artists such as Shlømo, Fjaak and Cadency Heartcore. The release will be available this fall through BPitch Recordings.
Watch the video below and check the first part here.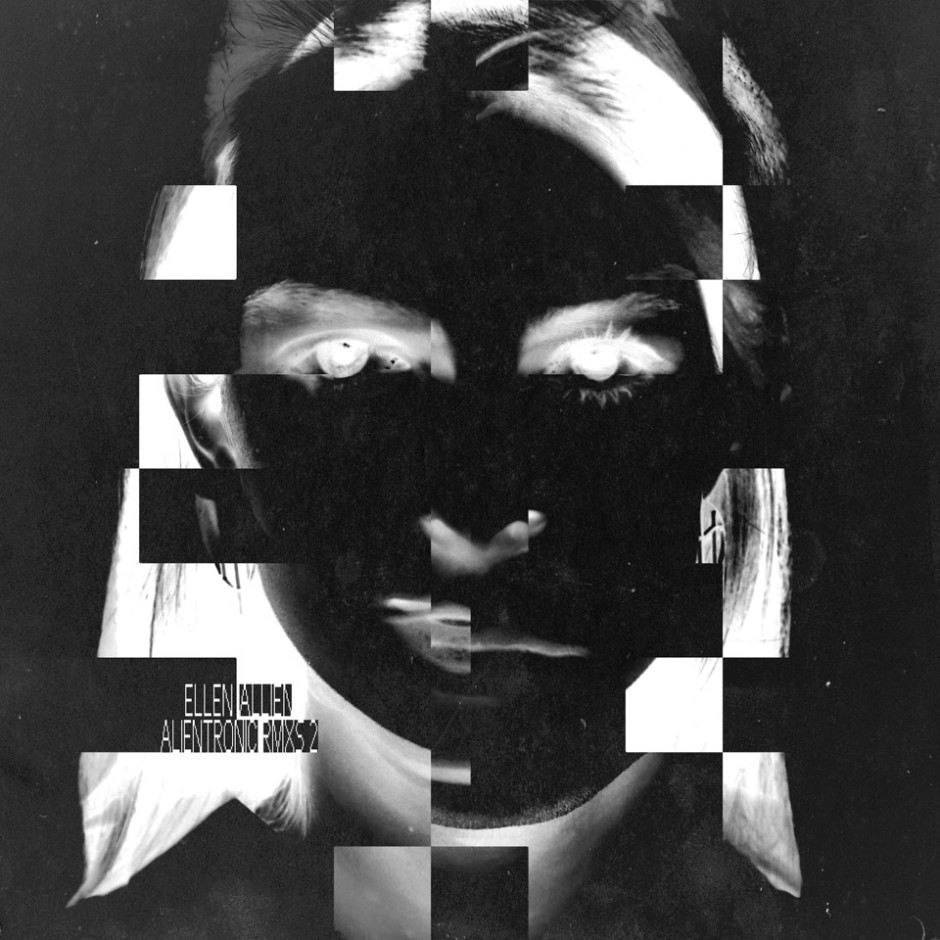 'Alientronic 'RMXS Part 2' Tracklist:
A1 / 1. MDMA (Alien Rain Remix)
A2 / 2. Exit To Humanity (Shlømo Space Invaders Remix)
B1 / 3. Free Society (Hector Oaks A.K.A. Cadency Heartcore Remix)
B2 / 4. Bowie In Harmony (Fjaak Remix)