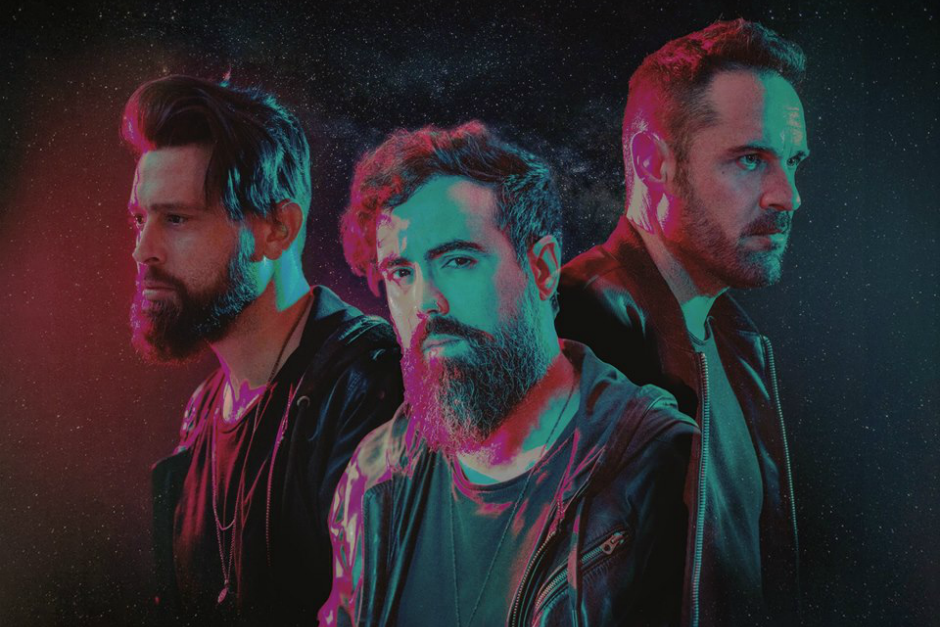 Watch the first episode of 'Human', Henry Saiz's latest audiovisual venture
More episodes to follow.
Henry Saiz & Band have been working on their new album since 2016. Entitled 'Human', it was recorded in different worldwide locations. Also, the project came to a reality through a Kickstarter campaign.
Now the Spanish artist has released the first part of the visual project. The complete feature was recorded in different countries including Australia, Dubai, Kenya, Saigon, Joshua Tree, Lanzarote, Tokyo and Europe – to collect sounds from all over the planet, capturing the atmosphere of each location and collaborating with different guests.
Watch the first episode below and grab your 'Human' copy here.