Celebrate this weekend with BPitch Control's first lady.
Ellen Allien's 'We Are Not Alone' series has enjoyed frequent appearances at Berlin's Griessmuehle throughout the past few months. If there's one thing that fans are demanding more of this summer, it's techno!
On Saturday, August 11th, Ellen Allien and the BPitch crew head again to the Berlin venue, opening its doors at 10:00 PM inviting you stay until 3:00 PM the next day, taking in 17 hours of non-stop beats. Curating the music will be none other than the lady herself, alongside Aérea Negrot, Alan Oldham, DeWalta, Maxime Iko, Serge, Setaoc Mass and SHDW & Obscure Shape.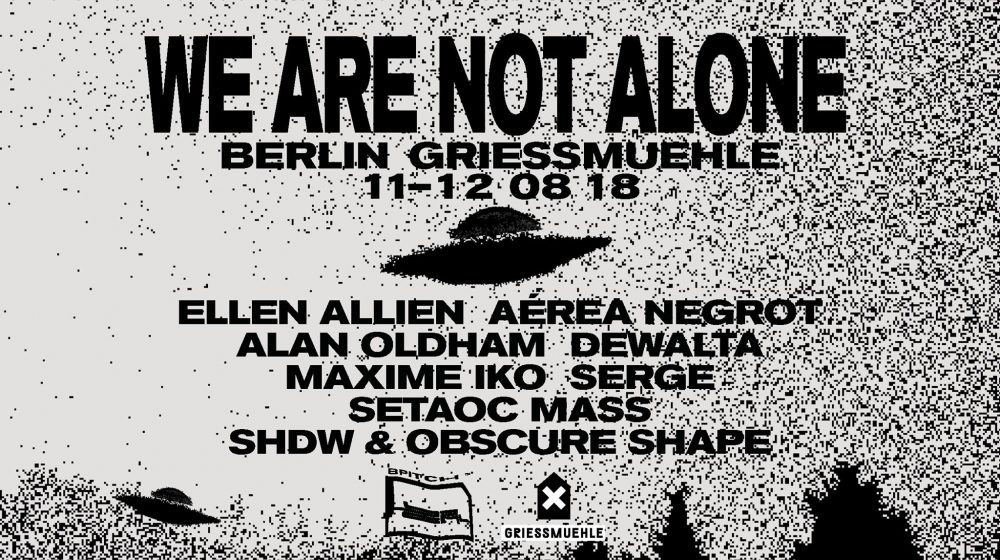 Please fill out the form below for a chance to win 2 tickets. Good luck!