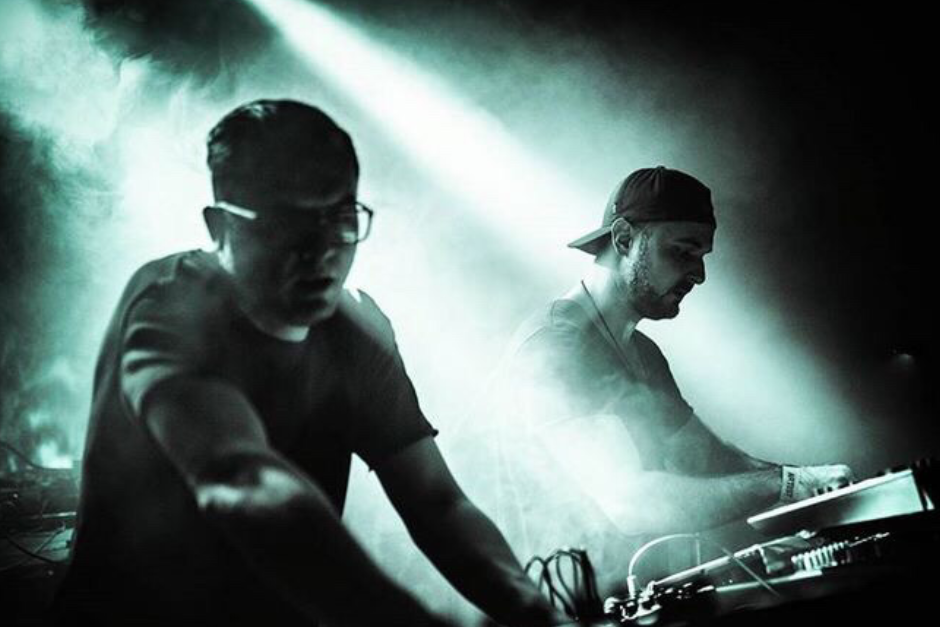 Woo York lanzará su álbum debut en Afterlife
El LP mostrará sus ritmos techno de corte oscuros y profundos.
El dúo ucraniano Woo York anunció que lanzará su álbum debut en el sello de Tale of Us, Afterlife.
El LP, titulado 'Chasing The Dream', estará compuesto por trece pistas en las que se mueven desde su habitual techno melódico y trippy, hasta sonidos más experimentales.
"Queríamos que este álbum fuera un viaje completo que te llevara a diferentes emociones", dijo Woo York. "A veces un poco melancólico, a veces incluso romántico, enérgico o nostálgico. No queríamos que estuviera lleno de música de pista de baile funcional 4 × 4, sino también para mostrar nuestra gama más amplia ", comentaron.
El álbum saldrá el 14 de mayo. 
Escucha el sencillo promocional a continuación y ordena el disco en preventa aquí.
A1. Inception
A2. More Than a Feeling
A3. Through Peaks and Valleys
A4. Burning With You
B1. Energy Pulse
B2. Kadastre
B3. Equilibrium
C1. Walk Along The Rainbow
C2. Second Breath
C3. Chasing The Dream
D1. There is a Light
D2. Rise
D3. Chasing The Dream (Instrumental Mix)