Black Coffee has shared 'You Need Me', their new song made in collaboration with 25-year-old artist and model Maxine Ashley. The track is the fifth single from his long-awaited album 'Subconsciously', which will be released on February 5th.
With delicate piano chords, gospel-evoking backing vocals, and Maxine's passionate tones, 'You Need Me' finds the sweet spot between sheer emotion and the energy of the dance floor. The track is one of the collaborative singles from his upcoming album, which includes performances with British singer-songwriter Celeste, British singer-songwriter Sabrina Claudio, and R&B icon Usher.
Listen below and reserve your copy of 'Subconsciously' here.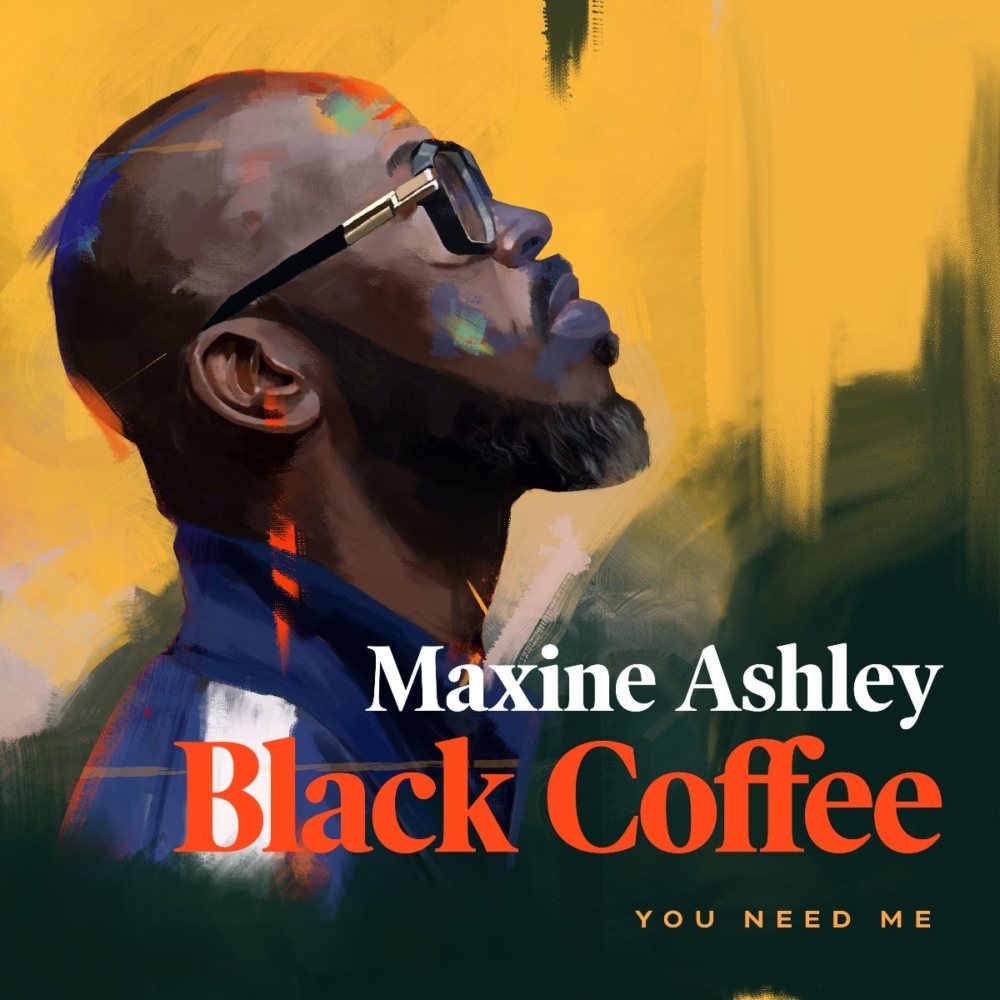 "Subconsciously" tracklist:
1. Lost (w/ DJ Angelo) (feat. Jinadu)
2. You Need Me (feat. Maxine Ashley & Sun-El Musician)
3. SBCNCSLY (feat. Sabrina Claudio)
4. I'm Fallin (feat. RY X)
5. Time (feat. Cassie)
6. LaLaLa (feat. Usher)
7. Flava (feat. Una Rams & Tellaman)
8. 10 Missed Calls (feat. Pharrell Williams & Jozzy)
9. Ready For You (feat. Celeste)
10. Wish You Were Here (feat. Msaki) [Album Version] 11. Drive (w/ David Guetta) (feat. Delilah Montagu) [Edit] 12. Never Gonna Forget (w/ Diplo) (feat. Elderbrook)