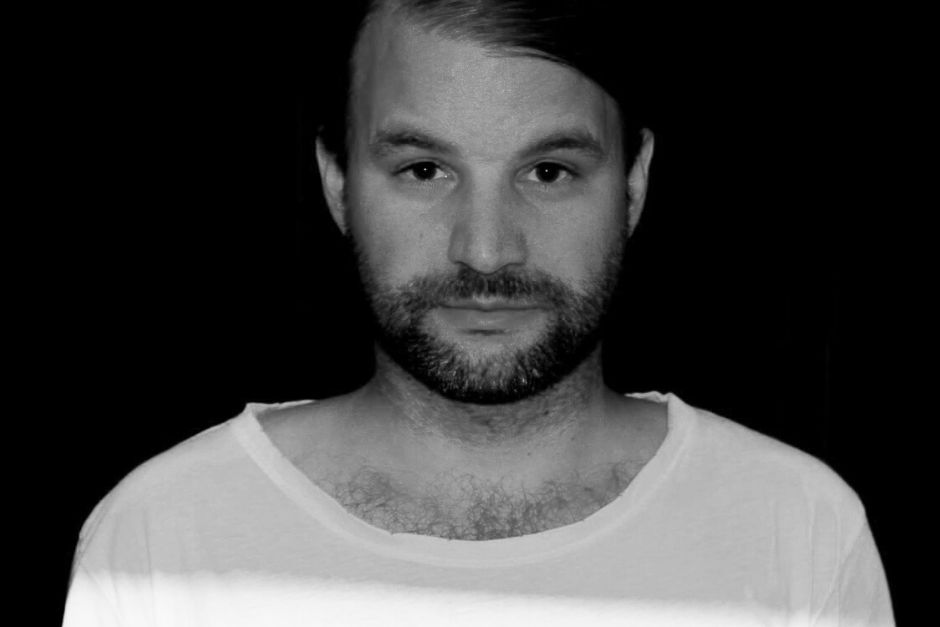 Zoo Brazil shares some production tips related to his 'Lost In Waves' EP
Grammy and Brit Awards nominated Zoo Brazil, also known as John Andersson, has steadily carved out a reputation for himself as one of dance music's most innovative and respected producers and DJs.
On this occasion Zoo Brazil shares some production insights related to the making of his debut release on Bedrock Records, 'Lost In Waves'.
1. Zoo Brazil – You Got To
So, let's start with 'You Got To'. I used to own an EMU SP1200, which I recall buying in Los Angeles many years ago and the hip hop producer I got it from, started to talk about who had used it before me. Sadly, I can't now recall who it was as I was so excited about finally getting one, but I can recall the look on his face when he told me the story, so I bet it was someone famous! Anyway, back to the track… Yes, the SP1200… And before I sold it to buy something else, I did sample off some of the drums, which you can hear on this track.
I had this idea to just make a super simple straight 4-to-the-floor House track. No fancy stuff, just a straight groovy old fashioned House track. Then I started to add some haunting synths on top and some vocal samples here and there. So the drums are all sampled SP1200, the bassline is an Arp Odyssey rev3 mixed with a Minimoog model D, for some more bottom end fatness.
You can also hear from the start of the song a Rhodes chord sound. It's not a real Rhodes but is a chord from a PPG Wave 2.2 with a sound that sounds like a Rhodes in my ear, with some band echo and a stereo ping pong delay on it. The band echo is a Roland Space Echo RE-150 that I bought back in 1993/94 for not much money, but for me, it was super much back then and I had to survive on noodle soup for the rest of the month! But, I'm happy I did as it has been with me since and I've used it in many productions because I just love it!
Oh yes… Also through the song is this mystical synth sound, which some might describe as an "arpeggiator synth". It's actually a Minimoog on high pitch, triggered with a cv/gate converter. I made 2 different layers that are going in and out and all through a bass stereo chorus pedal. Then, I do some live fading and tweaking with it, all topped with some reverb from an old Lexicon 224XL.
2. Zoo Brazil – Eden
The intro vocals are some spoken vocal samples I found. I'm not sure exactly what it is, but I did a cut-up and added some delay and some reverb on them and the reverb is from my beloved Lexicon 244XL, again. I think with the vocal in the intro it gets a great interesting mood from the start. I mixed it a little in the background as the bassline slowly fades in, and that bassline is a Minimoog Model D, a synth that always been in the studio and used to be owned by the famous Swedish band, Abba, so the story goes, and it could be as the sticker is still on the back. The bassline is played live and then looped up, not 100% tight but to the groove of the drums. I like to have it a little loose, so you get a live feel to it. The filter effect on the Minimoog bassline is ProTools HD own AAX vintage filter plug-in, a super simple plug-in but it does its work really well.
In the same way as for 'You Got To', some of the drums are from my old SP1200, but there are also some live handclaps, which are my own hands recorded with a simple vintage Sennheiser MD421 mic, some reverb and lots of Kush Audio UBK compressor on there.
3. Zoo Brazil – Velvet
The most "mystical" song on the EP, and here the piano loop is made on an upright piano, recorded with a single vintage Sennheiser MD421 and with lots of delay and reverb effect, which was then sampled. As the piano starts to fade in with the drums, there is a sloppy flutey-like sound, which is the PPG Wave playing a sample from the Waveterm, that I tweaked a little and played a melody with. Also there is a weird drum-fill with some Minimoog Model D drum effects zap sounds coming from time to time.
Around 2 minutes into the track there are some moody strings pad sounds, which are from a Memorymoog, with lots of reverb from an Eventide H3000s. I believe this could be the last song I did with the Memorymoog, before I sold it and got a Moog One. Nothing is like a Memorymoog and I can say the Moog One doesn't sound like one, but I felt I could get other colours to play with when I got the Moog One and the other gadgets I got at the same time, so it was a no brainer for me, really. The melody that comes with a huge effect (that sounds like an elephant) is also the Memorymoog. Some background effect sounds were from the Roland Jupiter-8.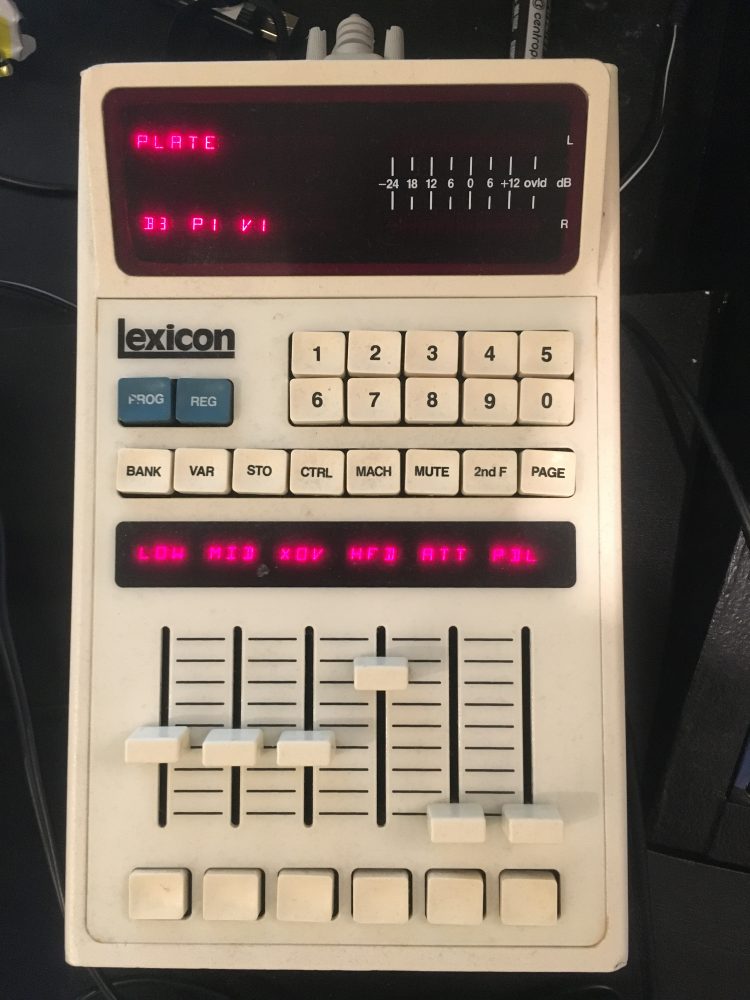 Zoo Brazil's 'Lost In Waves' EP is out now via Bedrock Records. Grab your copy here.
Follow Zoo Brazil: Facebook | Instagram | Soundcloud