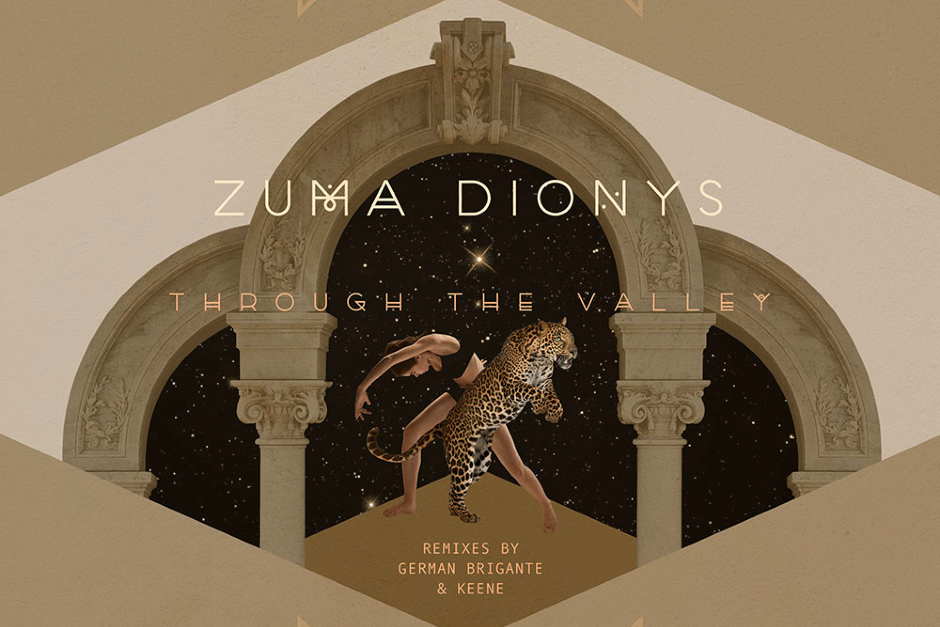 Zuma Dionys – Through The Valley – Sol Selectas
Sol Selectas started 2021 in style with a new EP from Russian artist Zuma Dionys whose magical style of downtempo house has tribal elements mixed with enchanting melodies.
The four-track EP on Sabo's label, features two originals by Zuma, alongside remixes by Spanish artist German Brigante and Panama-born brothers KEENE.
'Busurman' opens the release with its deep-throated vocal chants and rhythmic tribal percussion that are augmented with offbeat chord stabs before the rather charming use of an accordion sample. The bass sounds like a trombone, and that adds to the track's overall charm and trippy vibe.
German Brigante tames the beat of Busurman by refining the flow of the track's structure and strips things back to make a more subdued version with some uplifting synths thrown in for good measure.
The second of the two originals, 'Through The Valley', is another track with a sensory overload of euphoric sounds mixed alongside a pulsating bass synth and a rather spectacular horn sample. If they were to make a 2021 version of 'Lawrence of Arabia', then this would almost certainly be a part of the soundtrack, as its vibe and mood perfectly capture the hot sun of somewhere like the Sahara Desert.
KEENE step up to remix 'Through The Valley' and do a really solid job of transforming it from a conceptual cut into a dancefloor-friendly Tech-House version that stays true to the original. A slight rise in tempo and some selective sampling really do showcase what these guys are capable of when it comes to doing a remix, as it's a simple yet effective rework.
Overall, the release is everything you would expect from a label like Sol Selectas, as it's got some nice melodic elements, blended with some ethnic percussion and unique sample choices.
Zuma Dionys' 'Through The Valley' is out now. Grab your copy here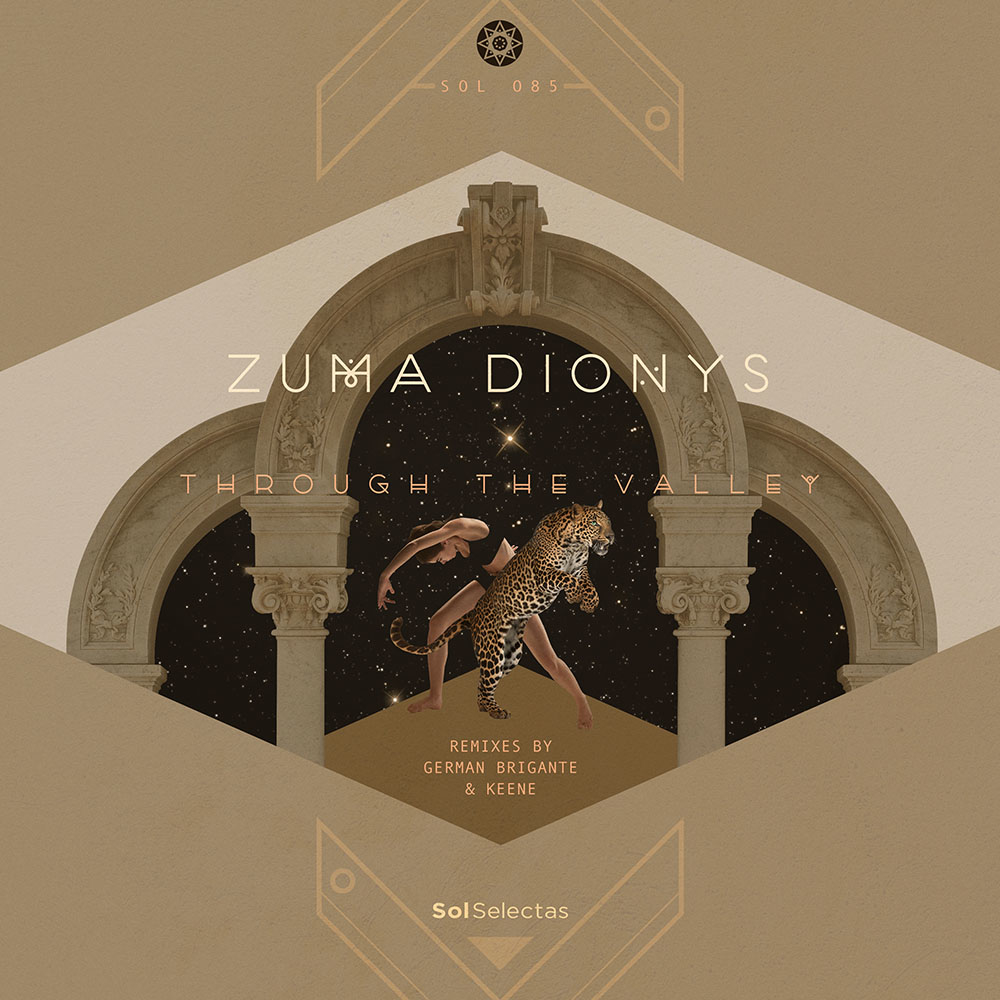 Tracklist:
Zuma Dionys – Busurman
Zuma Dionys – Through The Valley
Zuma Dionys – Busurman (German Brigante Remix)
Zuma Dionys – Through The Valley (KEENE Remix)