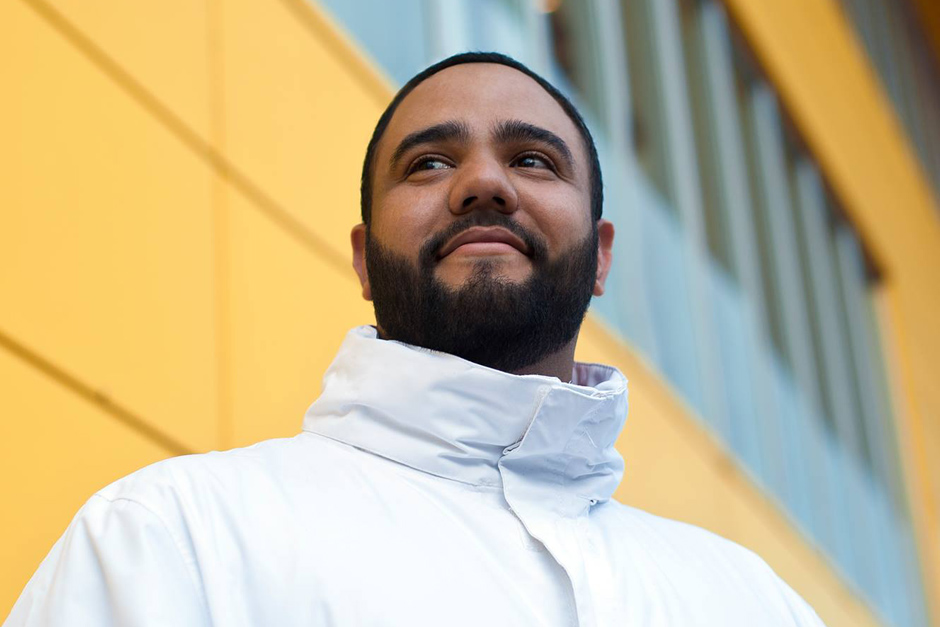 Luijo: "It's never about any hype, it's about careful selected music from all epochs"
Luijo has been delivering less commercial forms of house and techno since 2002, representing deep techno and dub techno in his country Dominican Republic
The conceptual approach of his music concentrates on building atmospheres and creating plenty of space between sounds, constructing a very harmonious balance between sound and silence. He understands music and scenery as a whole. We had the chance to ask him a few questions about his productions and his latest works.
Electronic Groove: Hi Luijo. Thanks for the time to chat with us. Can you let us know about your musical background and how you became a DJ?
Luijo: Thanks to you. My musical background starts since I was a little kid. My father was a big influence in my path. I remember always listening to eclectic styles of music, including classical, piano solo, jazz and baroque whenever I was at home. Since forever, at home my family always had something playing and little by little, this inclined me to appreciate music to the proper point. At the age of 10, I studied music reading, composition, guitar and a couple of more instruments at the national conservatory of music, which eventually led me to discover electronic music and its derives.
One of my friends introduced me to electronic music with a compilation he got from a record store, and since that moment, I quickly started to understand DJing and learned how to do it by myself. I started to construct my own record collection consistently, setting up my own tools for reaching a personal sound and taste, and after then, I started DJing in public for friends and some parties. This was around the year 2003. I remained as a bedroom DJ and record collector for about 2 years. 
EG: How would you define your musical concept?
Luijo: The conceptual approach of my music concentrates on building atmospheres and creating plenty of space between sounds, constructing a very harmonious balance between sound and silence. I like to give the opportunity for people to understand my music and the setting as a whole; therefore it is utterly important that the venue is proper. My musical vision can drive from the most penetrating and perceptive deep techno sounds to the warmest, soul touching house rhythms. Mysticism is transmitted through my music and it's all inspired by both visual and sensual aspects of nature. For, me it's all about combinations of rare and elegant sounds without limiting myself to play music from specific labels or artists. It's never about any hype, it's about careful selected music from all epochs.
EG: Tell us about your current projects. What have you been working on lately? 
Luijo: For the moment I have been sitting in my studio working on some productions and curating music for Mixcult Records. Also searching for strong and fresh talent to welcome in our project, which is based strictly on quality sound. For the months to come, my colleagues and me will be working day by day strictly on releasing fine crafted and well-developed vinyl and digital records.
"Mysticism is transmitted through my music and it's all inspired by both visual and sensual aspects of nature."
EG: You also collaborate with different sources. Can you explain more about them?
Luijo: I've had the privilege to collaborate with many international projects since the day I started. These projects, labels, radio stations and podcast lines share a very similar idea of music with the one I have, and for my fortune, they have invited me to collaborate in a regular basis so I can share part of my record collection and sound concept. This opportunity has led me to develop many friendships around the world, which I am forever grateful. Many of my strong relationships have been thanks to this music exposure I've had over the years. 
Electronic Groove: What's in the pipeline for Luijo?
Luijo: I have some productions to be released exclusively on vinyl format, together with some of my favorite artists. I also have some more gigs until the end of the year.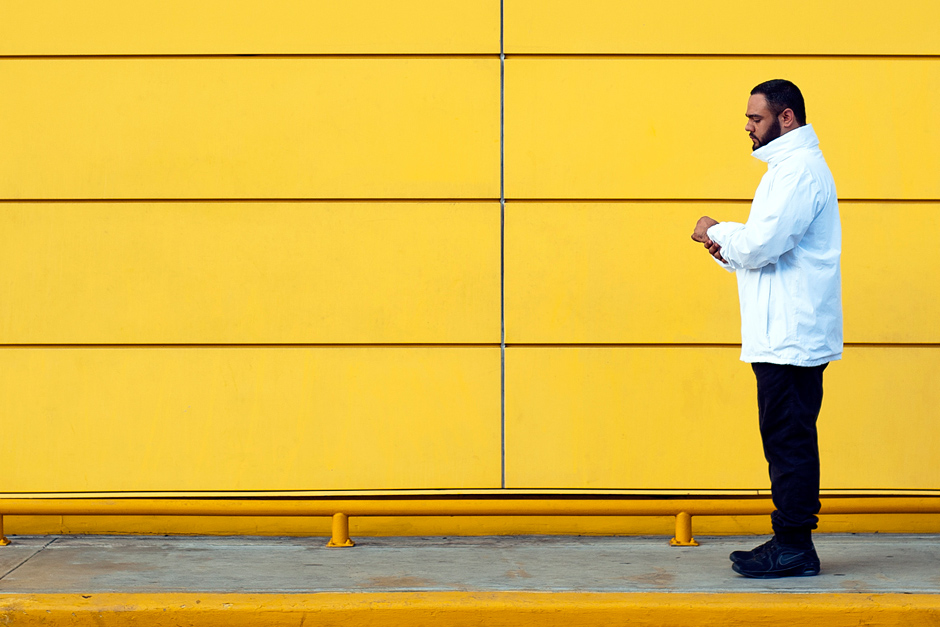 Electronic Groove: Apart from dance music, what do you like to listen when you're at home or relaxing?
Luijo: I listen to electronic music branches all the time, but when I need to disengage, I really enjoy listening to piano, classical, baroque, jazz and blues, like old times. A large part of my record collection is composed by piano music, so from time to time I dig some old gems and play them serenely at my home studio. I am also considering learning piano as an additional instrument so I can play for myself, and now is the perfect time because I recently added an upright piano to my instrument assortment.
Electronic Groove: What are some of your favorite tracks on rotation? Do you have some favorite labels from your collection that you can share with us?
Luijo: One of my signature characteristics is that I never play the same tracks more than three times in gigs. I feel that every experience should be completely different from one another and music atmospheres must be created depending on circumstances from the exact moment. The spark of magic that electronic music has is that every time you can provide a whole new experience for the listener. Although I play some tracks regularly for myself, I have a relatively large collection of records, which I have built and memorized over the years, and it would be a waste to play the same tracks all over again. I am always eager to play records that dancers at gigs haven't listened, so they can appreciate something else that is not hype tending but rather style inclined. I always carry different records for every gig I play. There are some labels that always are with me. Labels like Plastic City, Guidance, Delsin Records, Mosaic, Sushitech, Driftwood, Phono Elements, Etui, Dessous, Mixcult, and Subspiele Records represent strong concepts and have a wide range catalogue that suits perfectly into what I like to play. Furthermore, Yoyaku distribution will be spreading a new label called Luck of Access, which is perfect for the strong kind of diggers. What I have listened from this label is truly inspiring and should be cautiously attended so I'm pretty sure the records from this label will be always in my bag as well.
To name a few, some of my favorite tracks at the moment are:
Andrey Pushkarev – Can I Take A Picture With You? (Luck of Access)
C-Rock – Summer  (STIR15 Recordings)
Sven Vath, Astral Pilot – The Day After (Harthouse)
Dave – Electric Wire (Decore)
Giancarlo Puigbo – Eight o' Nine  (Mixcult Records)
Impossible Beings – Come with the Imbis  (End Recordings)
A.M. – Founded in Love (Lifestyle)
Nima Gorji – Superficiality  (HUND Music)
Follo Luijo: