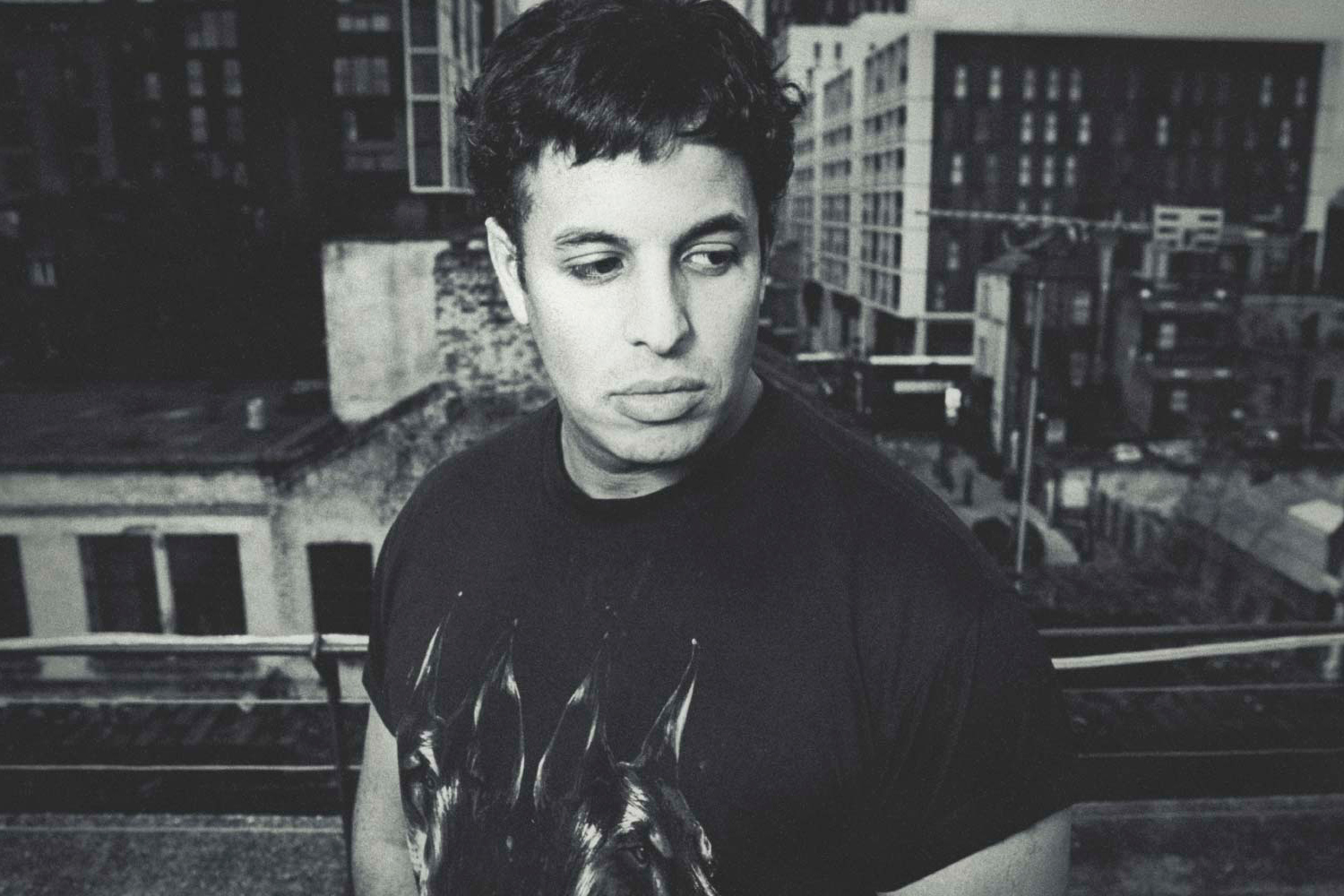 Richy Ahmed is returning to Hot Creations
British DJ and Producer Richy Ahmed is returning to Hot Creations with his first release of 2016 entitled 'So Good'. The release, that is set to go out on April 29th, will surely continue the success of prior EP successors 'The Drums' and 'Sneaky Acid'.
Richy explains "I'm really excited about my third release on Hot Creations and my first release for 2016! Two house jams both with a different style. 'So Good' is a perfect summer groover that I think fits in lots of different sets. 'Ruff N Raw', as the name describes, is quite a tough house banger. I've been playing them both and for months they have been been killing it on the dance floor for me."
Aside from producing, Richy is an integral member of the Hot Creations crew, acting as both A&R and being one of the main residents and curators of the line ups for Paradise at DC10.