The label leader makes a guest appearance in this edition.
Good news for Drumcode fans! The head of the brand, Adam Beyer, revealed that 'A-Sides Vol.10' will be available in the month of December and that it will have 17 different contributions.
With this material, the producers have deepened their repertoire to create powerful and thoughtful music, through which they capture the range of the label's sound. Among the names featured on this compilation album are Jay Lumen, Ramon Tapia, Victor Ruiz, Zimmz, Veerus, and many more. We will also hear a song by Beyer, who has not included his own songs in this series since 2017.
Listen to a preview, check out the album art and tracklist below.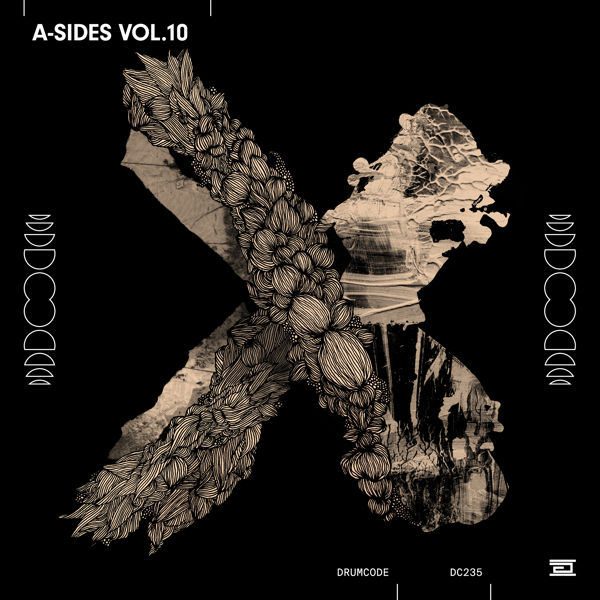 Tracklist:
Jay Lumen — Galactic Rainbow
Ramon Tapia — Drum Control
Victor Ruiz — Love Story
Bart Skils — Solid State
Adam Beyer — Changes
SAMA — Into The Abyss
Thomas Schumacher & CAITLIN — Qadash
Ilija Djokovic — Equilibrium
Patrik Berg — Activated
Thomas Hoffknecht — Escaping
Zimmz — Tension
Alan Fitzpatrick — Rochus
Lilly Palmer — Amnesie
Veerus — I Know
Alex Lentini & Stomp Boxx — Expanders
Timmo — Reflections
Reset Robot — Distant