Inspired by many electronic greats, alias_j comes to the fore with an invigorating sonic palate – spanning the realms of melodic house & techno and breaks. Building on over two decades of label operation, Jon has already delivered eye-catching releases, like his debut EP on Pig&Dan's revered ELEVATE imprint, hitting top positions in the Beatport Top 10 Charts. Now, alias_j is back on the dancefloors with the drop of his three-track 'Recovery Loss' EP for Chrom Recordings.
Opening the record, 'Recovery Loss' runs over tight percussions that dig relentlessly before uncovering a thrashing bassline that treads with aplomb as it claims darkness for its own. In the depths, blinding synths burn like embers, suspended mid-air as swaying effects and gripping arrangements traverse through them, contorting in arresting fashion, giving way to a menacing breakdown that magnifies the tension by expertly balancing a dense riff over silence for the ultimate contrast before letting 'Recovery Loss' obliterate everything into the ether.
With the machine running at full force now, alias_j conjures a dystopian groove for the future days where the rebellion is running rampant between gated basslines and ghastly vocal stabs that inject life into the ever-twisting cogs. Enigmatic yet fully engaging, 'Generation Now' serves as the instant in which the artist wakes the ghost in the machine with a hybrid that feels ahead of its time.
The last cut, 'The Fight', paints dark textures echoing in the open field, calling listeners into a robust broken frame where a pulsating low-end leads to quivering synth lines that unfurl in gorgeous ways. Captivating us with every twist and turn, alias_j amps the cinematic feel with a grandiose breakdown that sees Nic McFiendish unleash a lush vocal line that heightens the narrative into epic realms, showcasing a new side to the music of the San Francisco-based producer.
A clear evolution in the sound of alias_j, his 'Recovery Loss' EP for Chrom Recordings expands on the sonic palette the producer has become known for, pushing boundaries as it blurs frontiers with the expectation of inspiring followers into the sounds of tomorrow.
alias_j's 'Recovery Loss' EP is out now via Chrom Recordings. Purchase your copy here.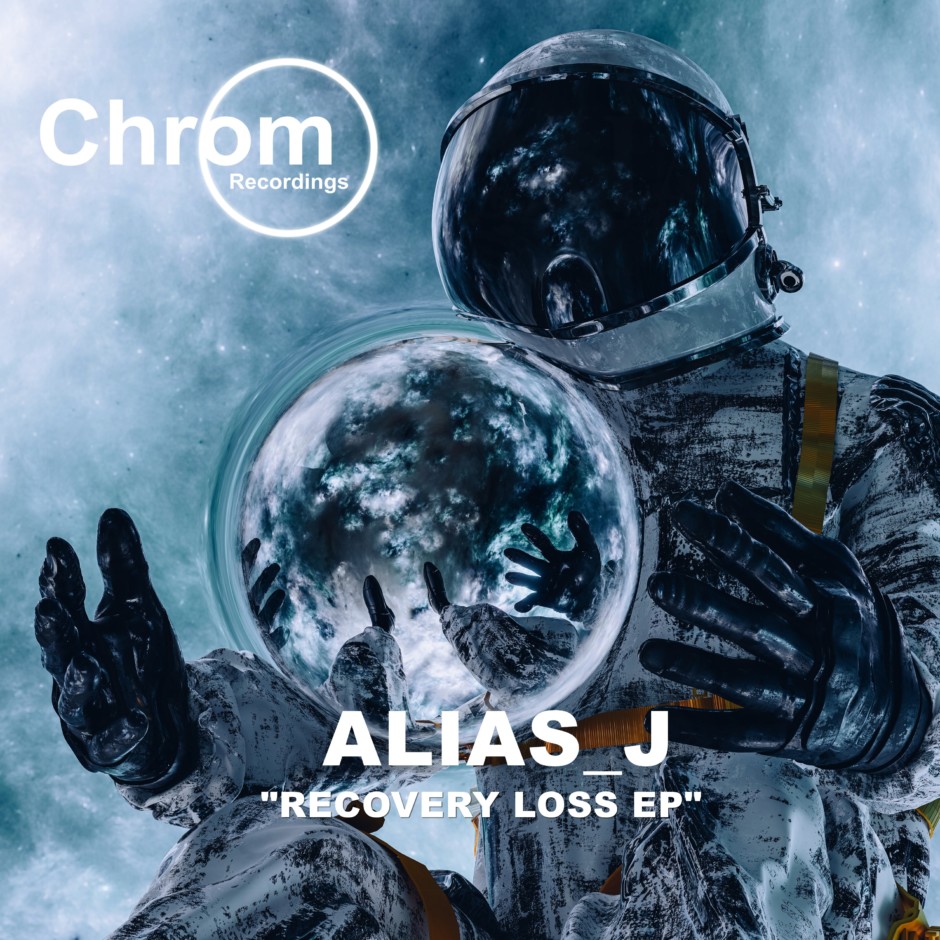 Follow alias_j: Facebook | Instagram | Soundcloud | Spotify