This is the fifth release of the label.
After recently releasing 'Left The Planet' by Monoloc, Charlotte de Witte announced that she's ready to publish her imprint's new EP produced by Italian artist Francesco Pierfelici, also known as Alignment.
The material, titled 'Time', is the artist's debut on the output. 'Charlotte started supporting my music from the beginning, so it feels great to make my KNTXT debut so soon', he explained.
The artist adds that it took him some time to find the right spin on these tracks, but now he feels very confident about the result. About his work, de Witte said: 'Alignment is one of the most promising artists I've come across in a long time, so it feels incredibly good to welcome him into the KNTXT family!'
Alignment's 'Time' will be available on April 17th. Grab your copy here.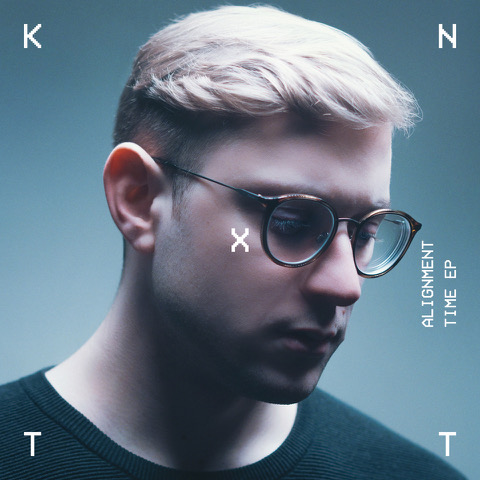 Tracklist:
A1. Time
A2. Reverse
B1. Automatic Control
B2. Inner Voice