The debut EP of the imprint was a collaboration between Chris Liebing and de Witte.
Four new tracks by the German producer Monoloc will be available on February 7th included in his latest EP entitled 'Left The Planet', which will be published on KNTXT.
"After joining Charlotte de Witte at her events and, more recently, on the KNTXT tour with sold-out tickets I can say that we are friends. I am happy to be part of the next step of the label and I am very excited and proud of what we have created",  the artist commented.
De Witte says that "it feels great to be releasing new music from this dear family friend", and admits that this release is very personal for her.
You can preorder the material in digital or vinyl. Find below the art and tracklist.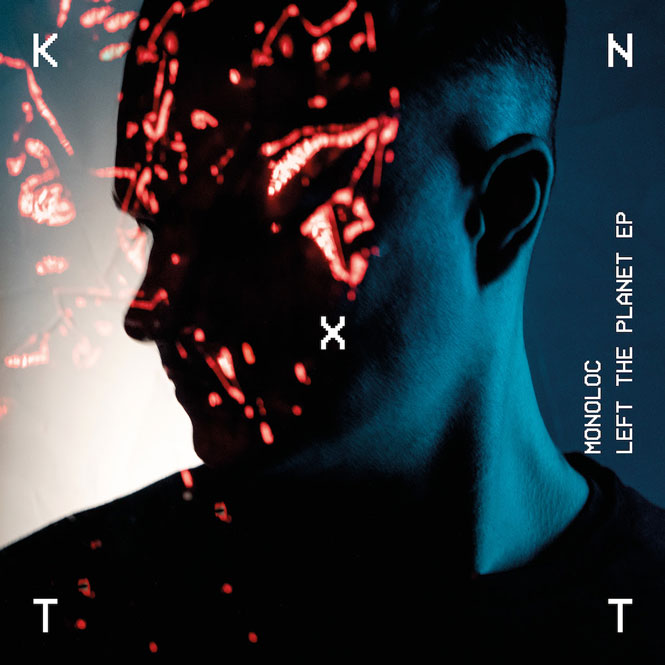 Tracklist:
A1. Sum
A2. Left The Planet
B1. Sky Is Broken
B2. Fender