It features original versions of the tracks, extended and continuous mixes.
After landing two major releases with Renaissance Records, 'Cold Lights' and 'Walk In Clouds', BLANCAh presents her second studio album, titled 'Arias Of Sky', a very personal journey that represents the strange and wonderful musical vision of the Brazilian DJ and producer.
With her latest LP, BLANCAh breaks the rules between genres and manages to skillfully balance melodic electronics with club-oriented sounds. 'I consciously changed my sound to create an emotional soundscape that hopefully, people will listen to and dance to in equal measure', said the artist.
BLANCAh's 'Arias Of Sky' is now available on Renaissance Records. Buy and stream here.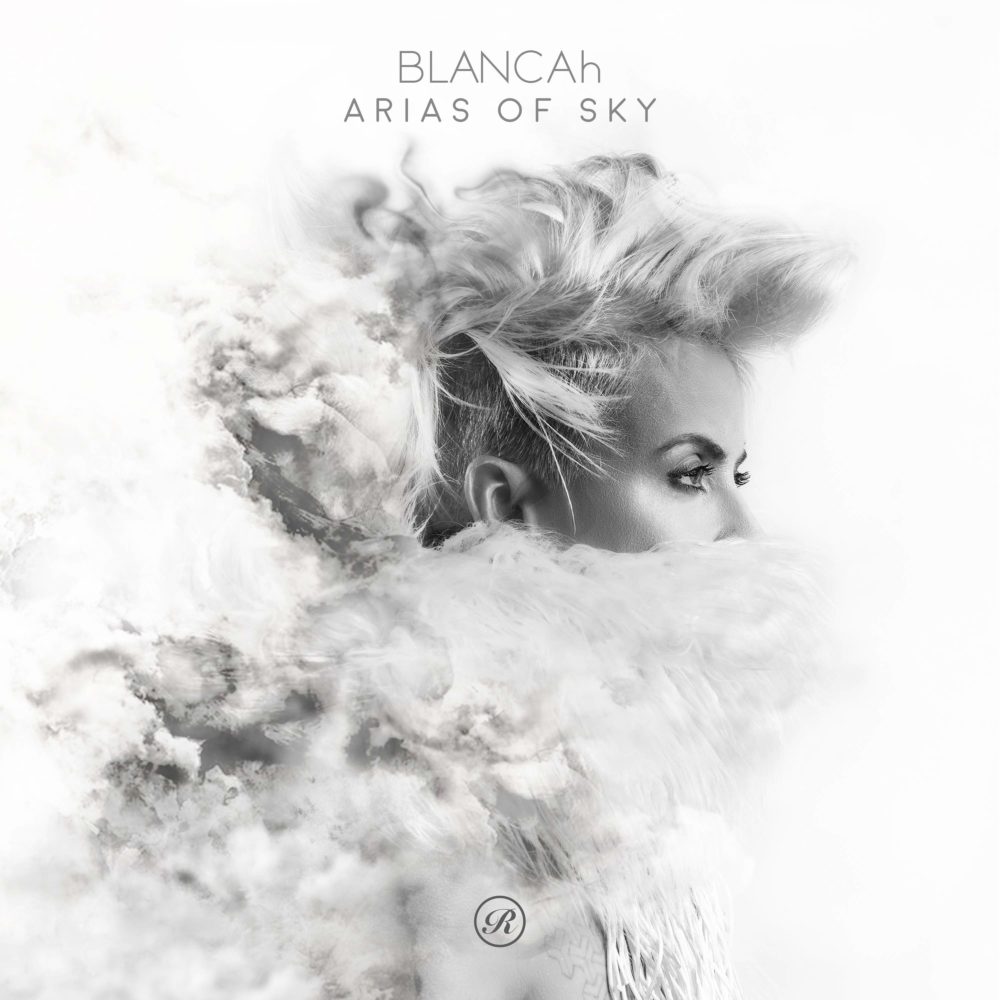 BLANCAh – 'Arias Of Sky'
Afago
Flying River
Cumulonimbus
Ocaso
Vast Blue Sky
INTERLUDE 01 (Continuous mix only)
Sombra das Pequenas Coisas
Alvorada
When You Fall From Sky [Bring Back My Star]
INTERLUDE 02 (Continuous mix only)
Walk In Clouds
After Rain
Sensações Mínimas
INTERLUDE 03 (Continuous mix only)
Face Of Your Love