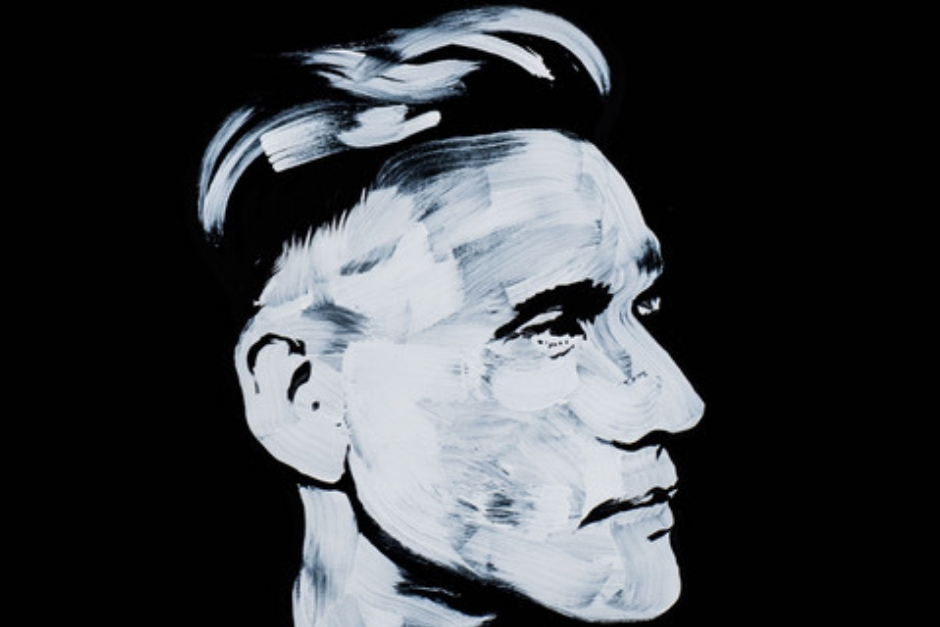 Diynamic invites Denis Horvat to the latest 'Picture' installment
The Danish Croat artist is the fifth artist invited by the Solomun label.
'Picture: Denis Horvat' is the latest edition of the Diynamic Music series, where the DJ and producer meticulously demonstrate his musical versatility. The six-track release features a wide range of sounds moving from high-energy night time anthems to more melancholic electronic ballads.
The series is a document in time, showcasing an artist's current creative output in order to allow the listener to visualize and understand the artist at a certain moment. It is not an album format, but far more than merely an EP.  Past guests are Lehar, Karmon, Undercatt and Moscoman.
According to the label, 'Picture: Denis Horvat' is suitable for home listening as well as club performance and everything that happens in between. The material will be available on February 15th.
Tracklist:
1.  Denis Horvat – Bajka
2. Denis Horvat – The Silent Lake
3. Denis Horvat – Cirkulate
4. Denis Horvat – Devlin
5. Denis Horvat – Mousse
6. Denis Horvat – Targa feat. Jeppe Kjellberg