The compilation brings 13 tracks.
The ninth volume of 'A-Sides' by Adam Beyer is coming soon to Drumcode. This compilation has the mission to showcase the most outstanding techno talents at the moment.
Some of the artists who will make their debut on the label are Eats Everything, Oscar L and Anfisa Letyago. Names like Juliet Fox, Reset Robot and Harvey McKay are also making their comeback to the renowned imprint.
'A-Sides Vol. 9 ' is now available. Stream and buy here.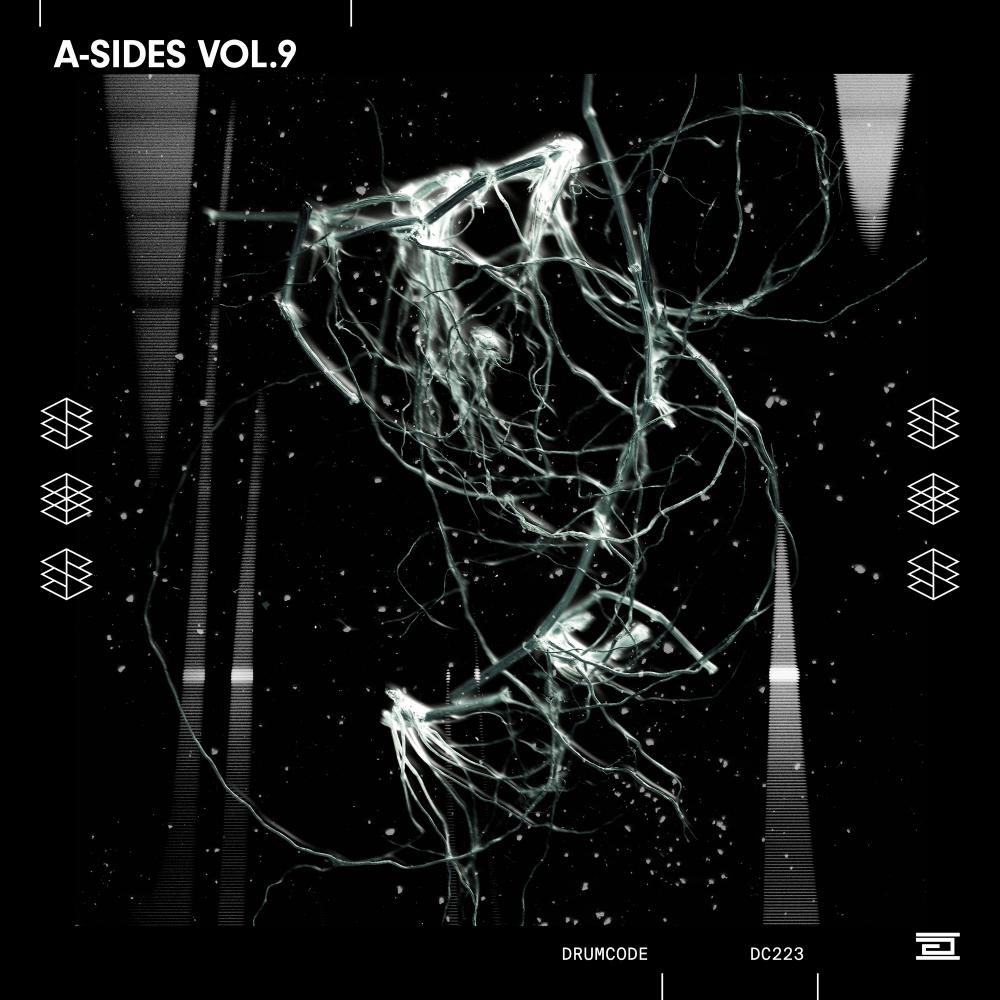 Tracklist:
1. Joyhauser – Fierceness
2. Dubfire – Deadbug
3. Christian Smith – Just Close Your Eyes
4. Thomas Schumacher & Victor Ruiz – Intuit
5. Eats Everything – Organico
6. Balthazar & JackRock – Red Village Disco Hustle
7. Reset Robot – Grains
8. Thomas Hoffknecht – Code 1
9. Oscar L – Dark Fate
10. Anfisa Letyago – Are U In
11. Harvey McKay – Find Yourself
12. Loco & Jam – Addicted
13. Juliet Fox – Our Fantasy